Inverness Coffee Table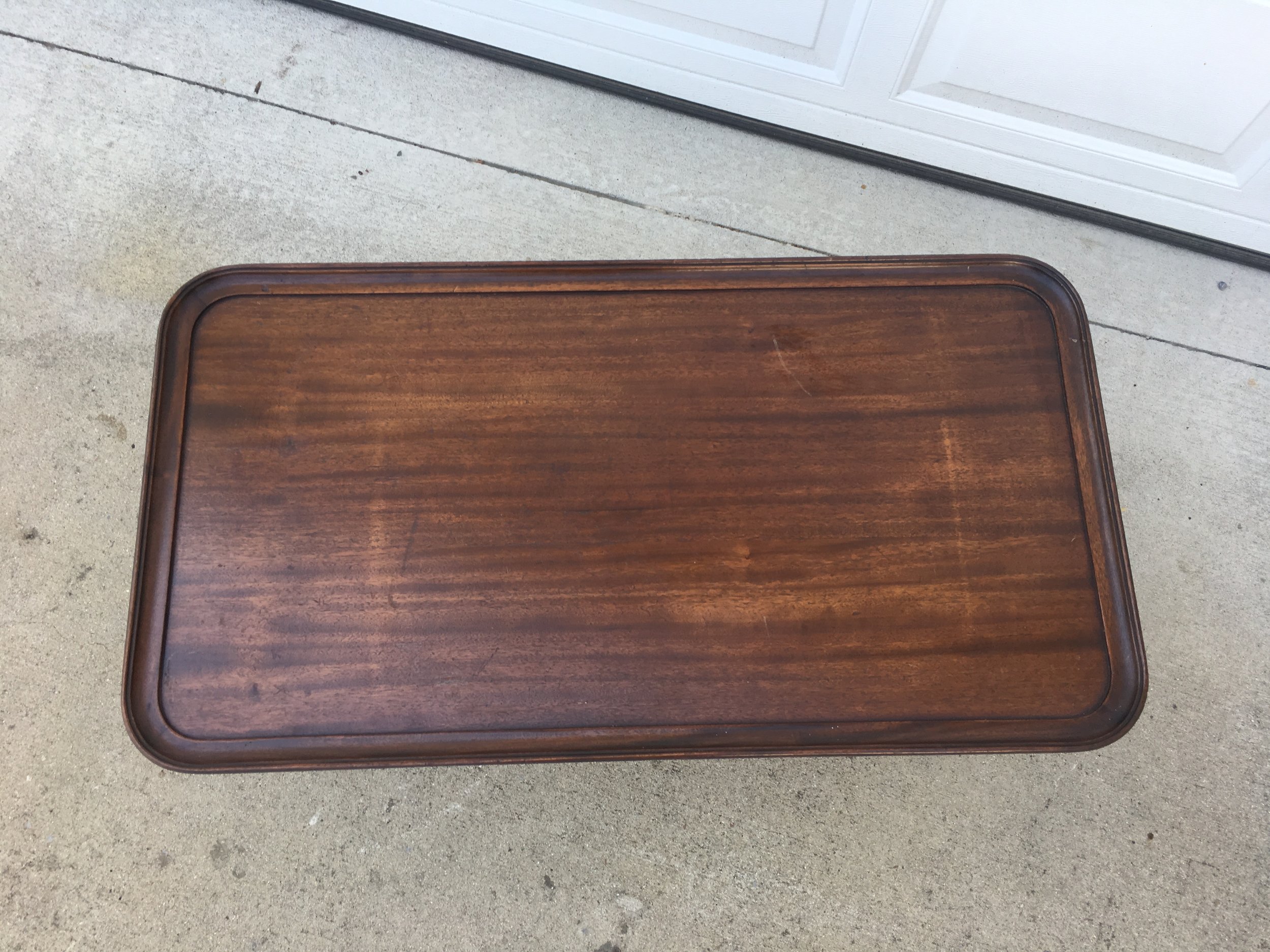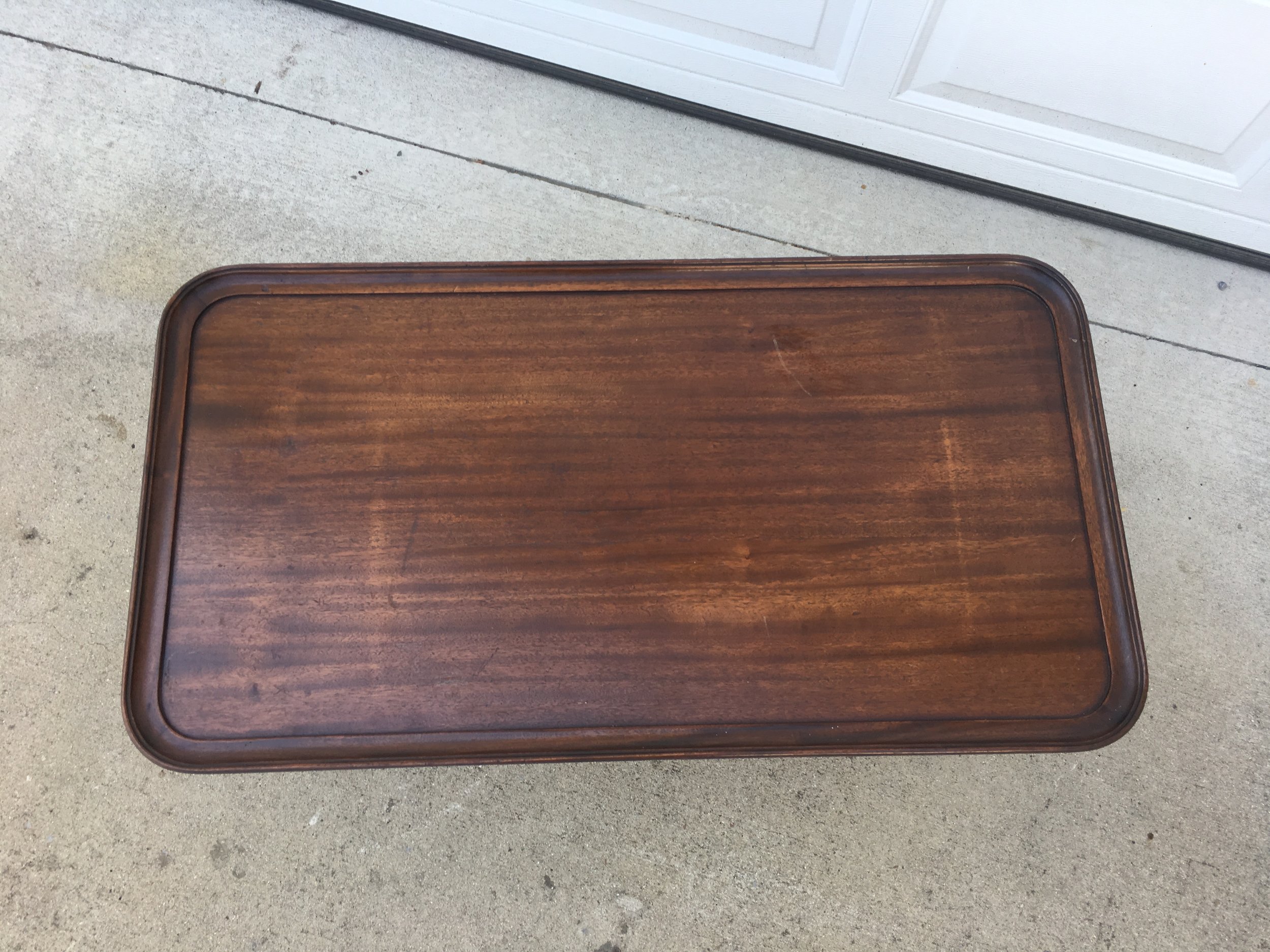 Inverness Coffee Table
Inverness Coffee Table
A Duncan Phyfe style mahogany table. It has a raised edge to the rectangular top and stands on two turned pedestals with splayed, brass claw capped feet.
Available: 1
Dimensions: 38.5" W x 18.0" H x 20.5" D
Availability and Pricing: Create & submit a wishlist of your favorite pieces and we will gladly email you a quote with pricing and availability information! Have other questions?
Items in our rental collection are individually priced. Want to learn more about what renting from Two Monkeys Vintage costs?
Check out our Pricing Guide.
Shoot us an email at gary@twomonkeysvintage.com, or call us at (615) 681-0130.