Hitchcock Painted Chair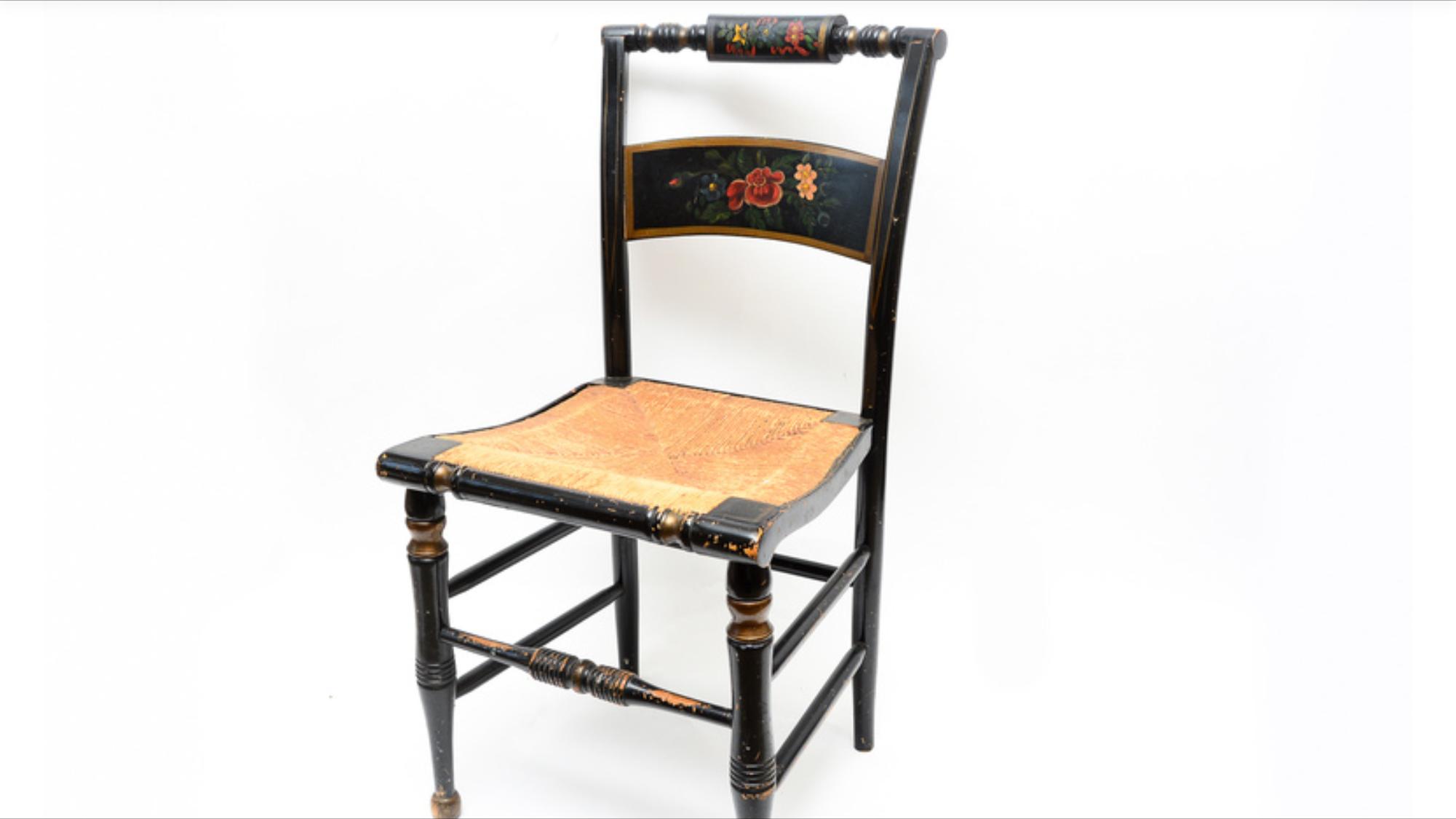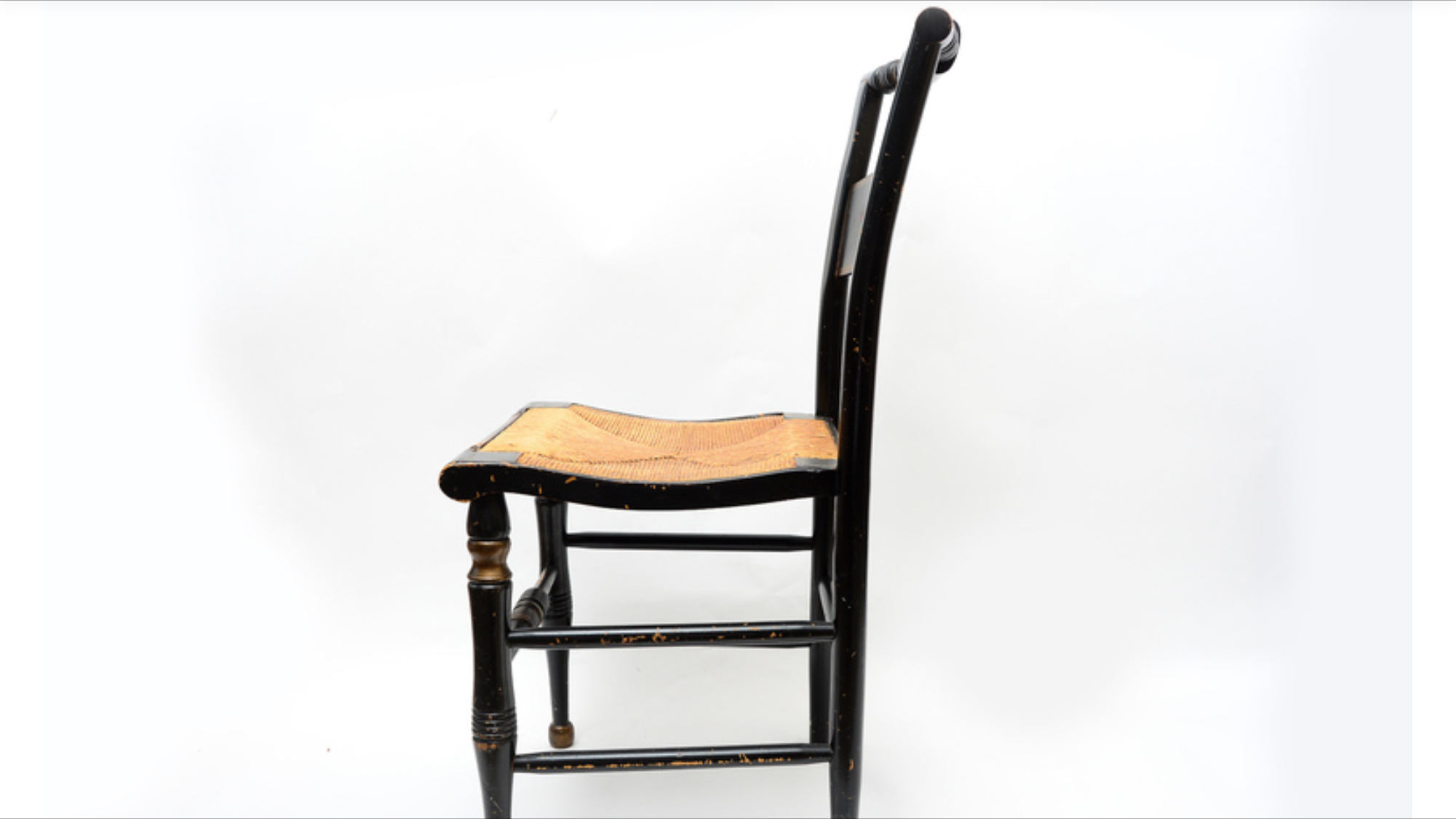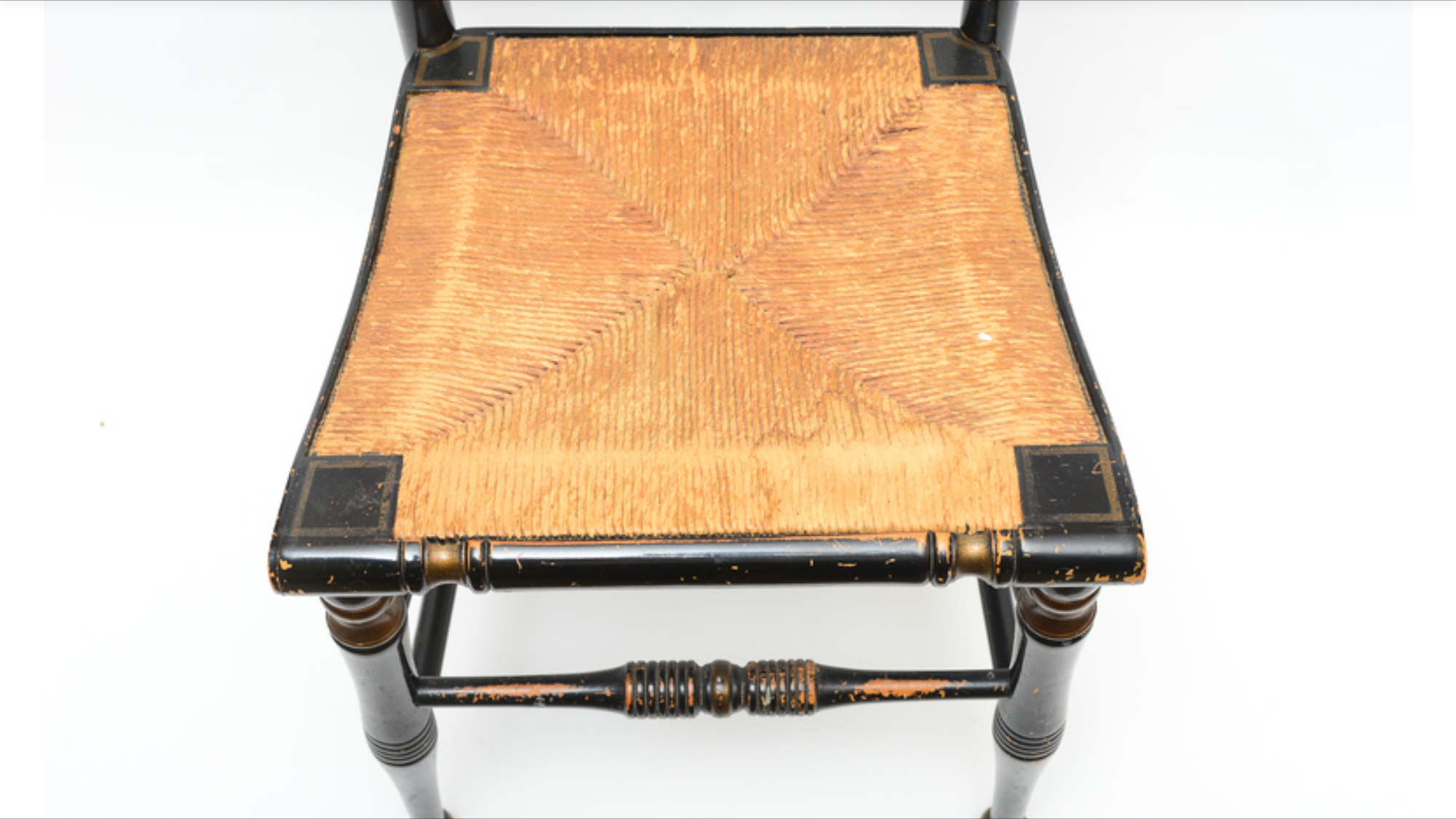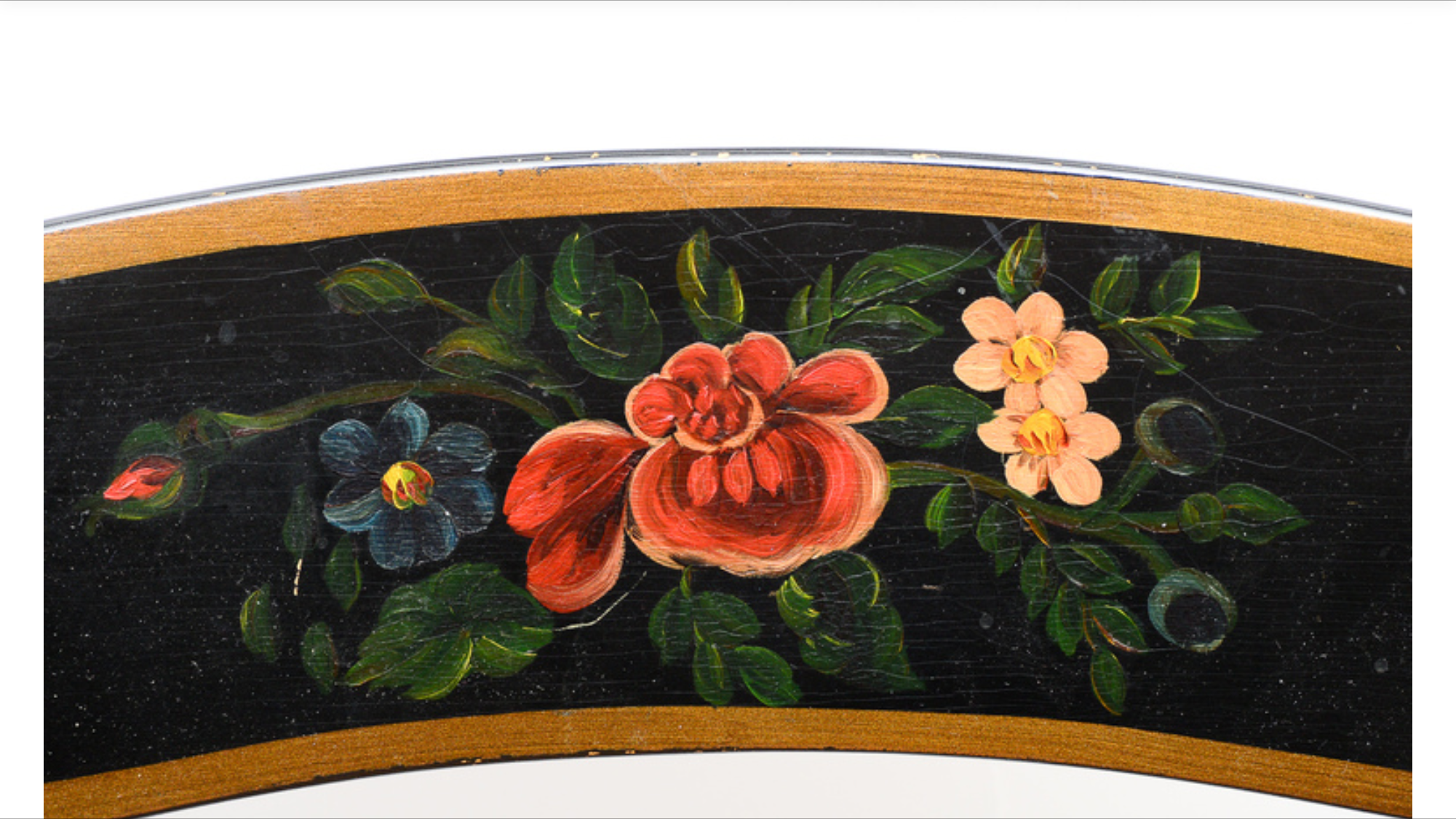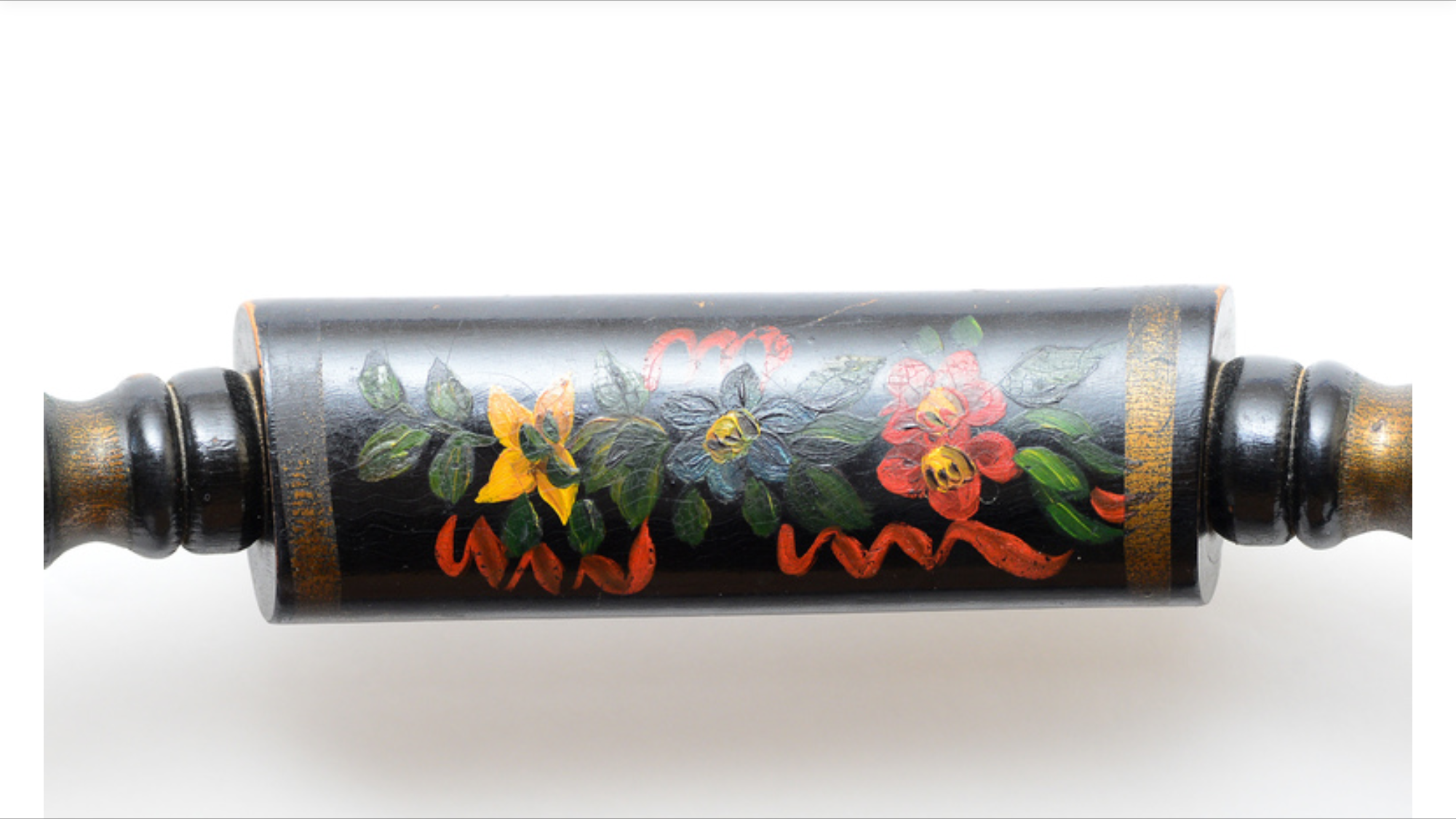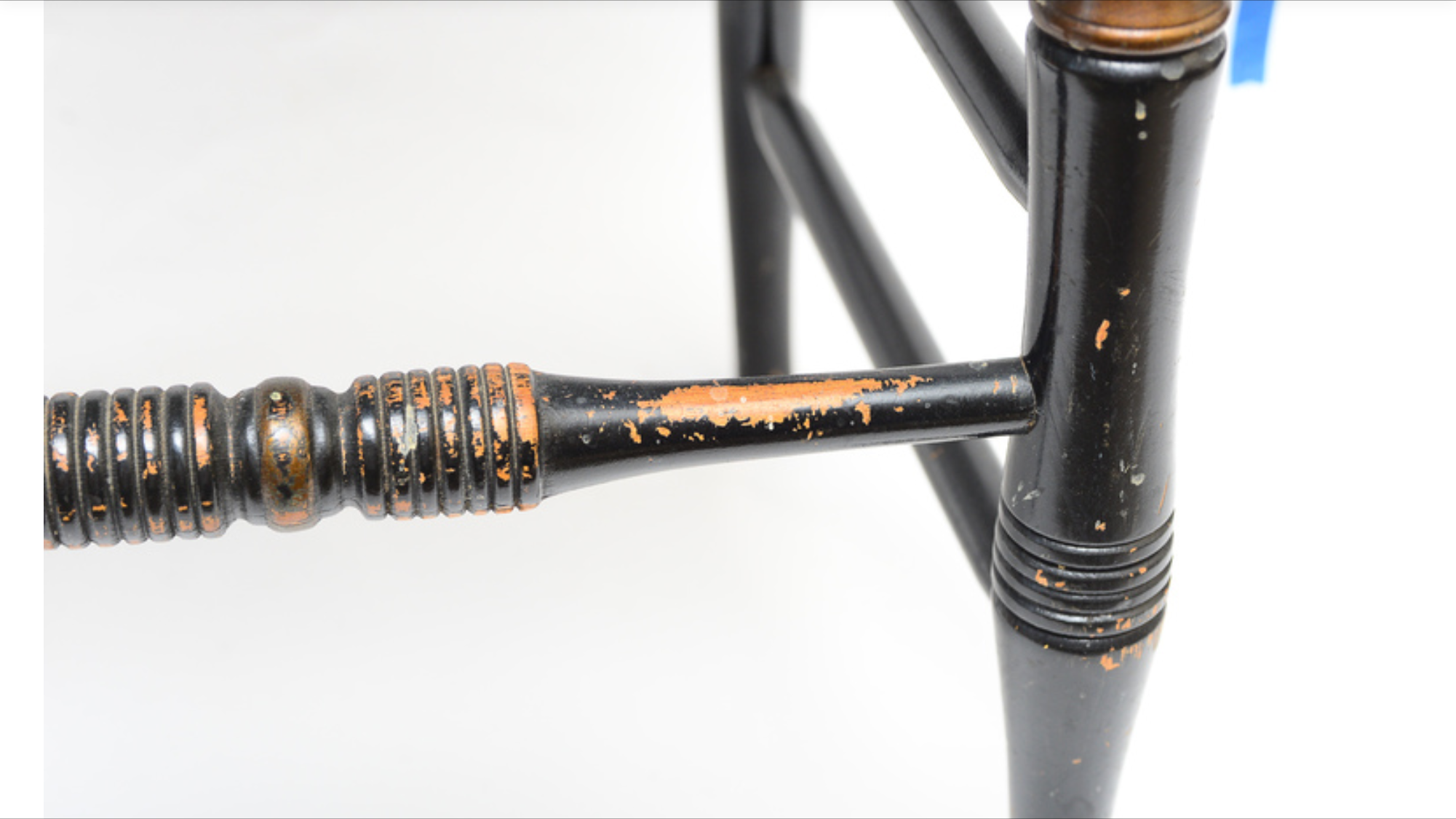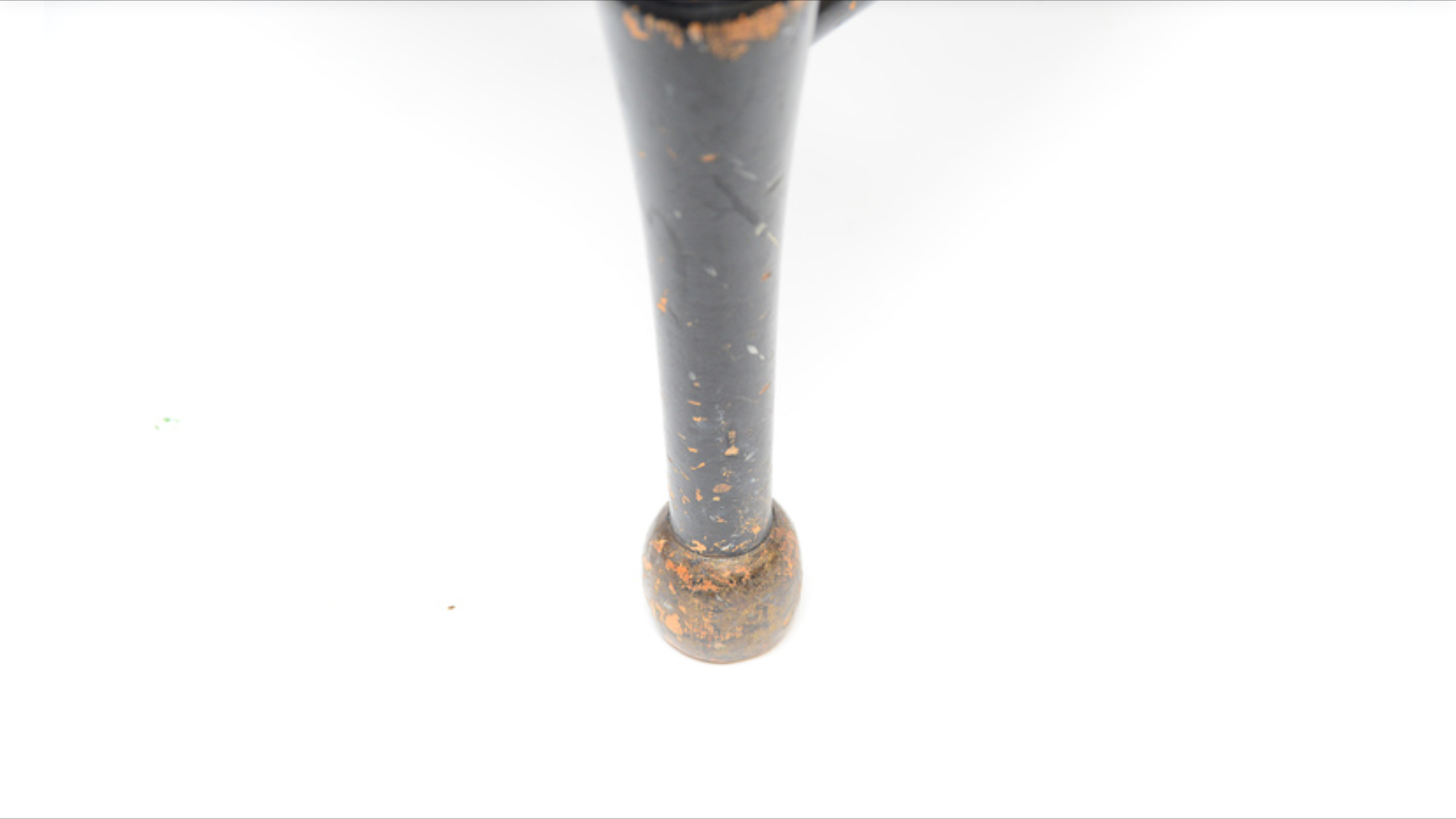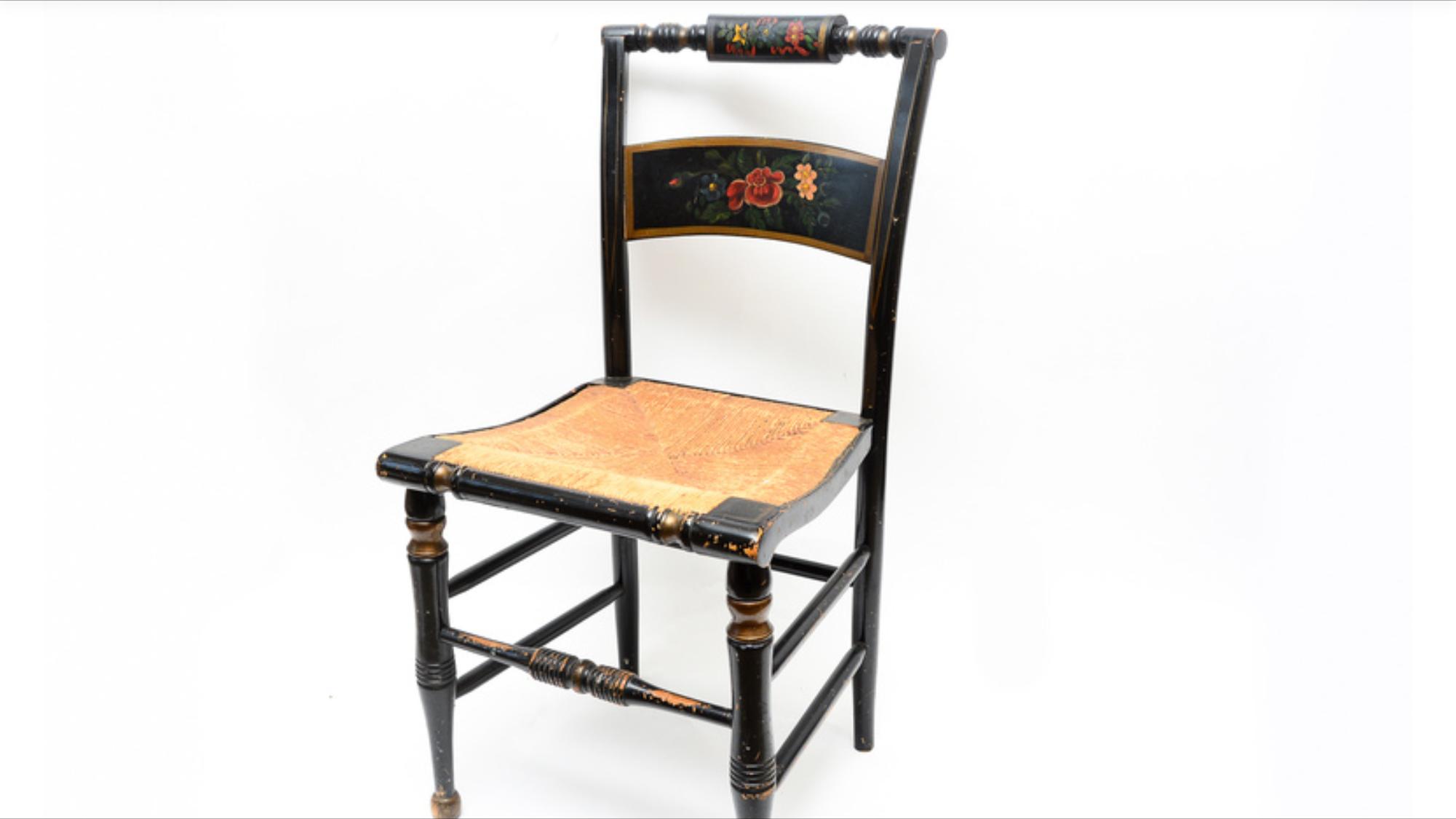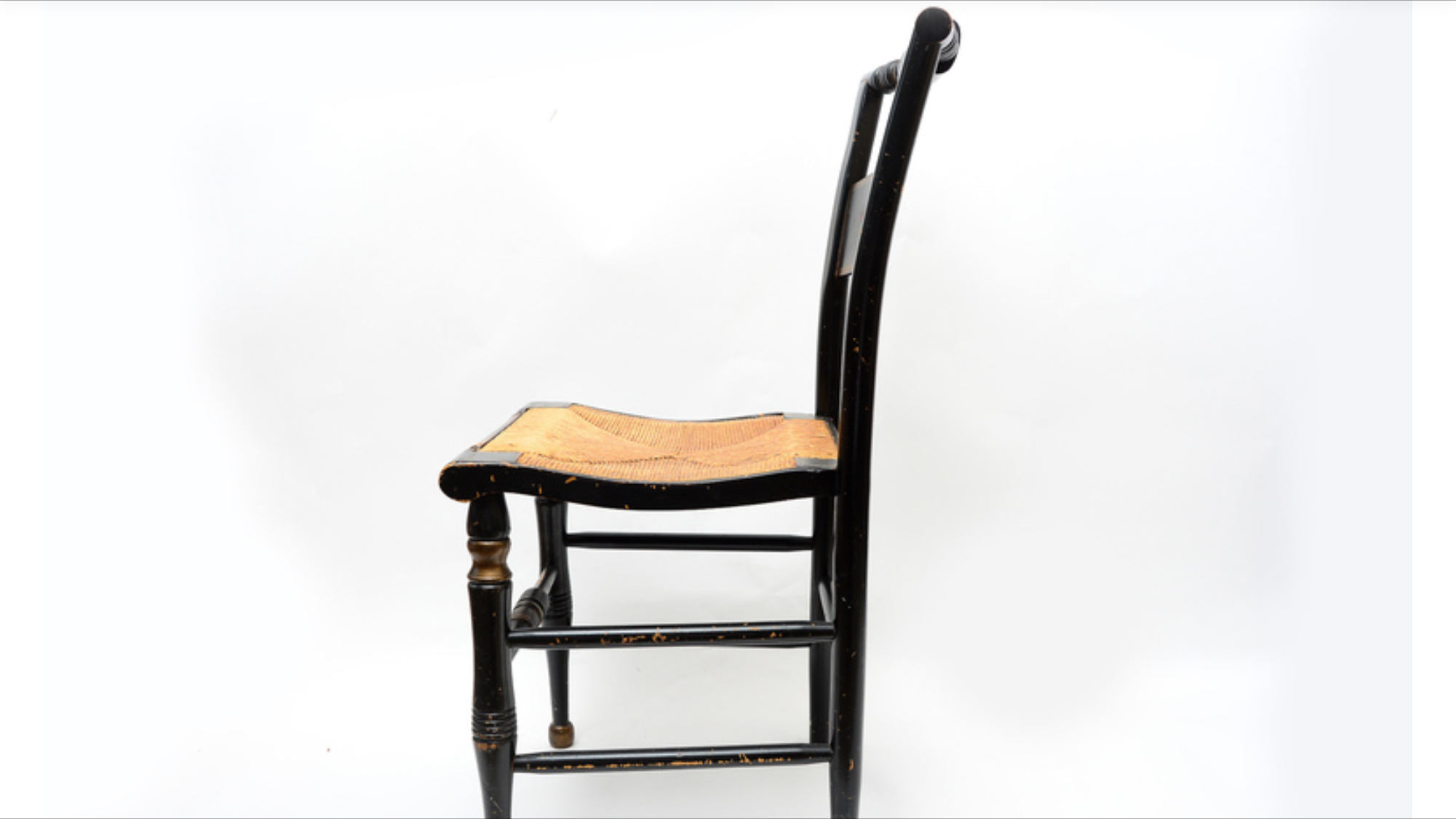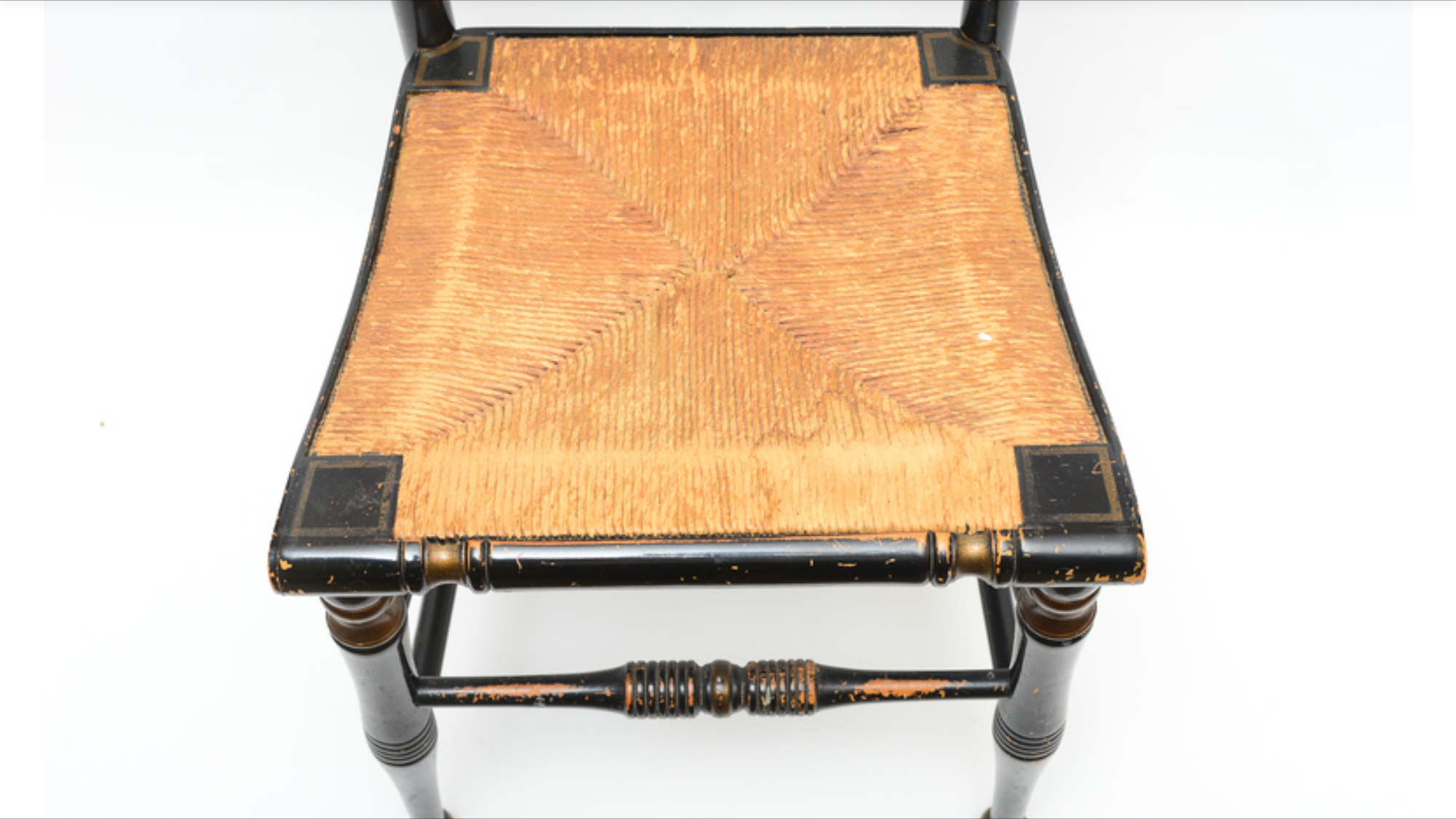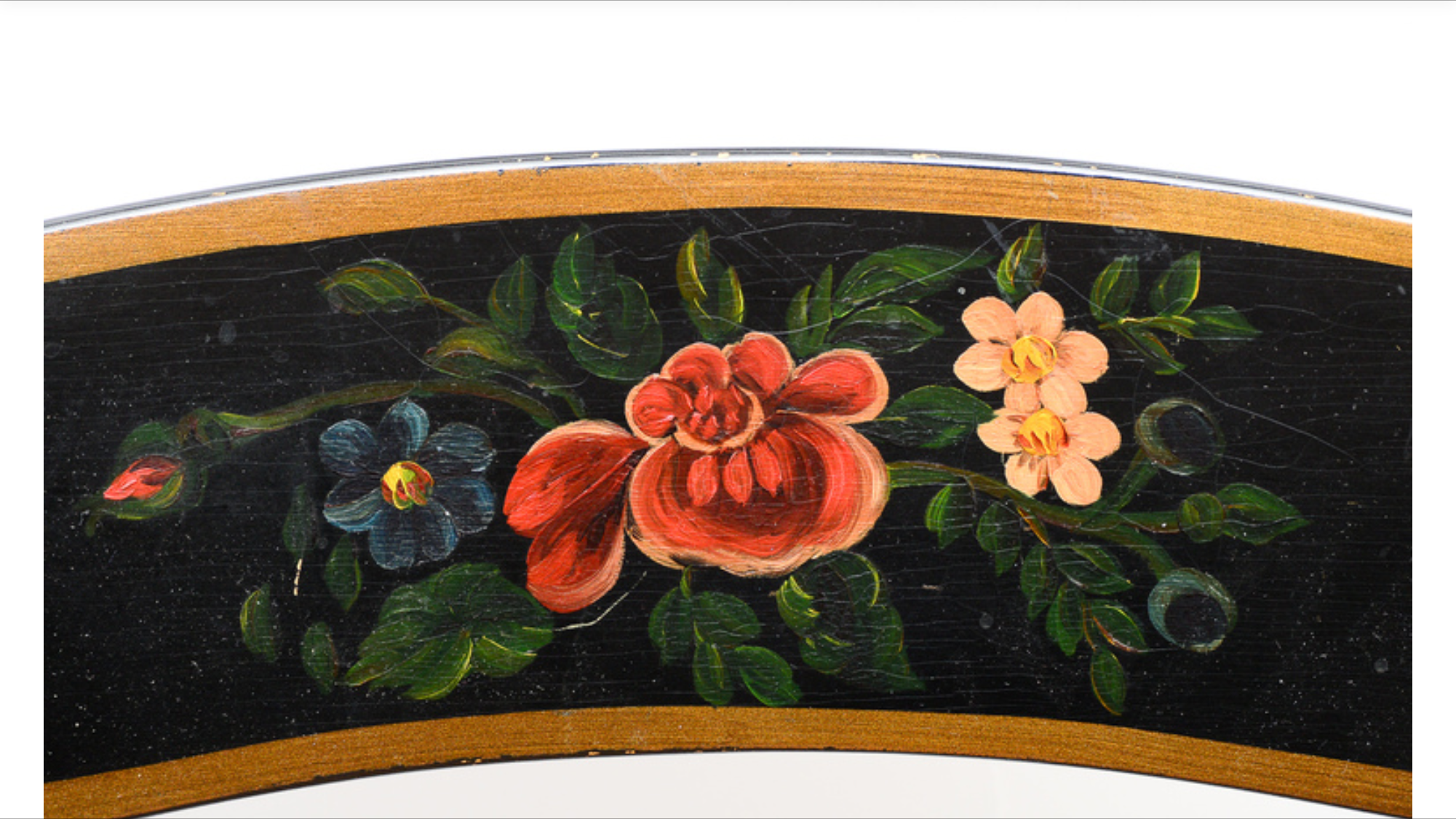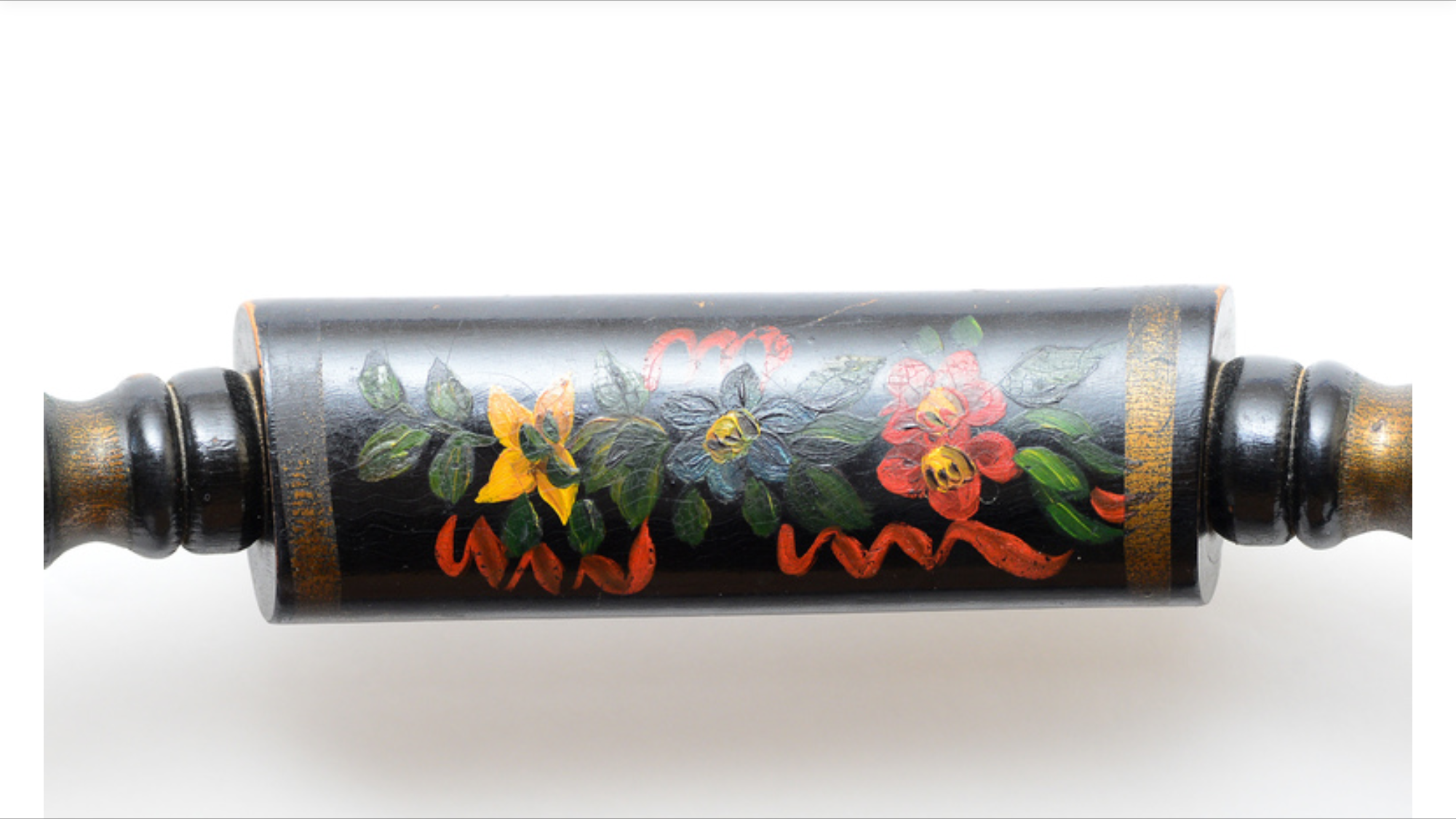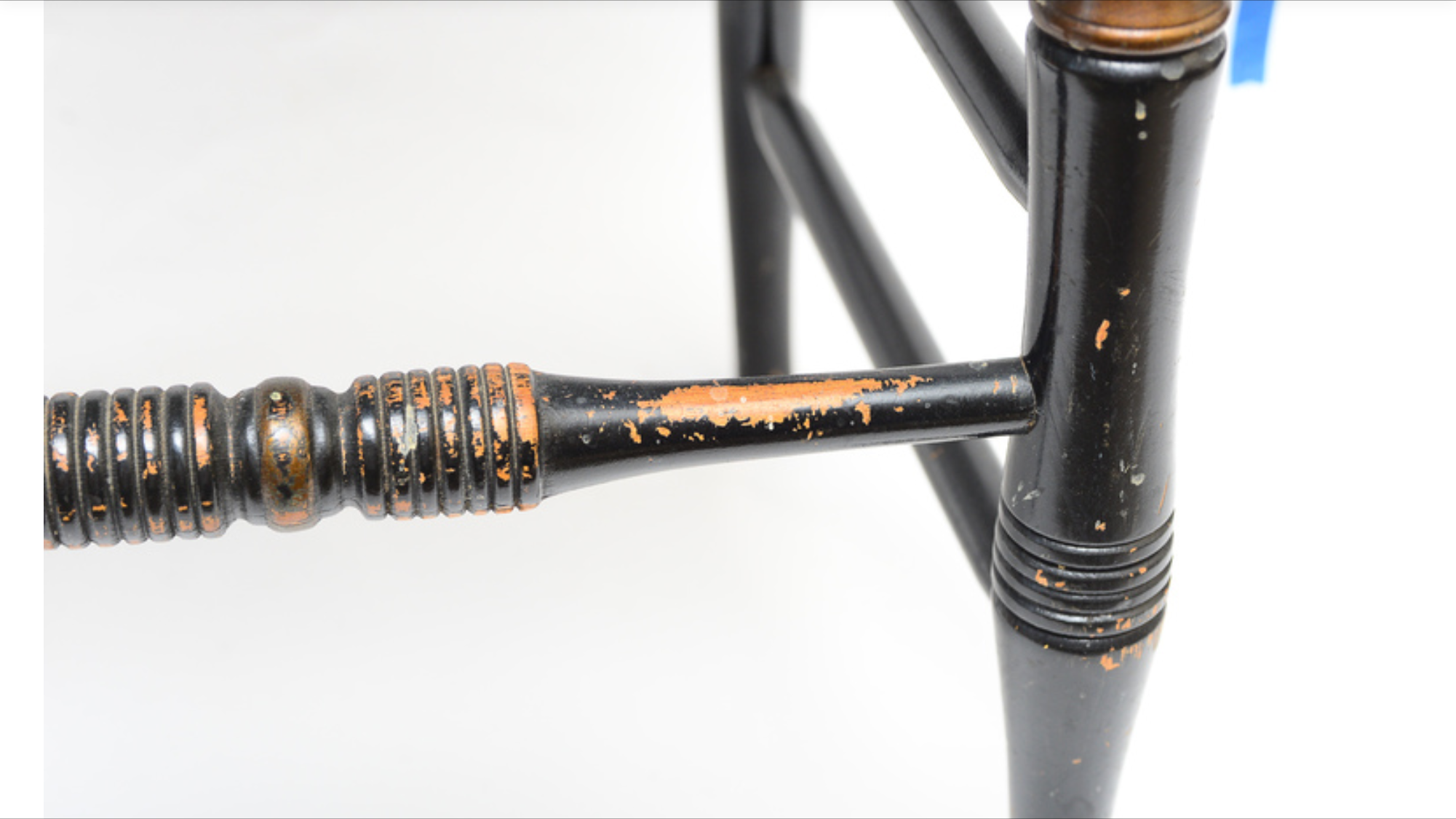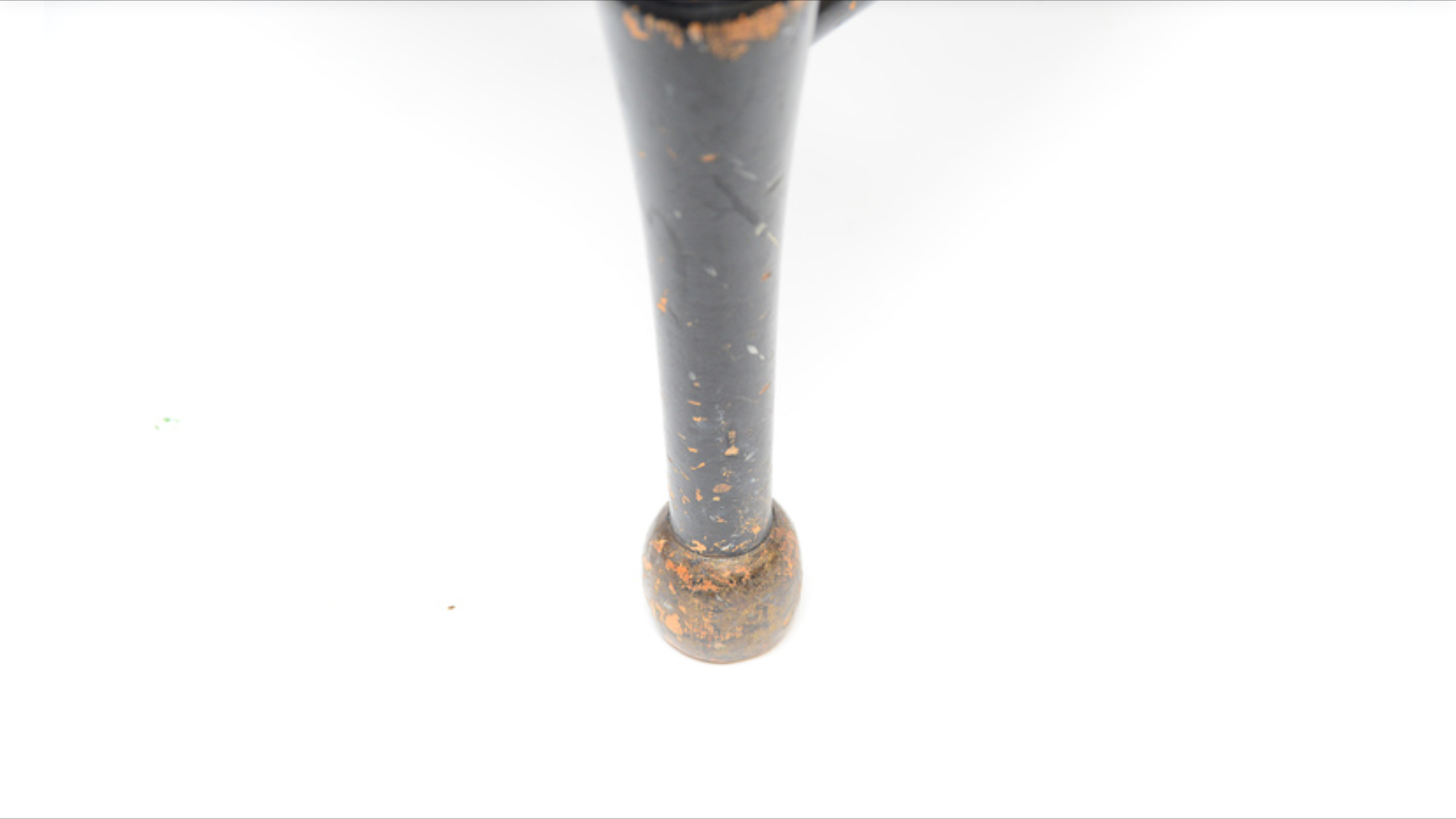 Hitchcock Painted Chair
An early American, Sheraton-style (tole painted) Hitchcock chair. Also known as a "fancy" chair, they were crafted through the mid 1800's. The chair features florally painted black wood with a turned black rail and curved back with a rush seat and four turned legs with a turned front stretcher and straight stretchers on the sides and back.
Slightly curved uprights are at back. Floral painted detail can be seen on the back of the seat and gold tone painted detail can be seen on the back, seat, front legs, and stretcher.
Quantity: 1
Availability and Pricing: Create & submit a wishlist of your favorite pieces and we will gladly email you a quote with pricing and availability information! Have other questions?
Items in our rental collection are individually priced. Want to learn more about what renting from Two Monkeys Vintage costs?
Check out our Pricing Guide.
Shoot us an email at gary@twomonkeysvintage.com, or call us at (615) 681-0130.