Galvanized Drink Trough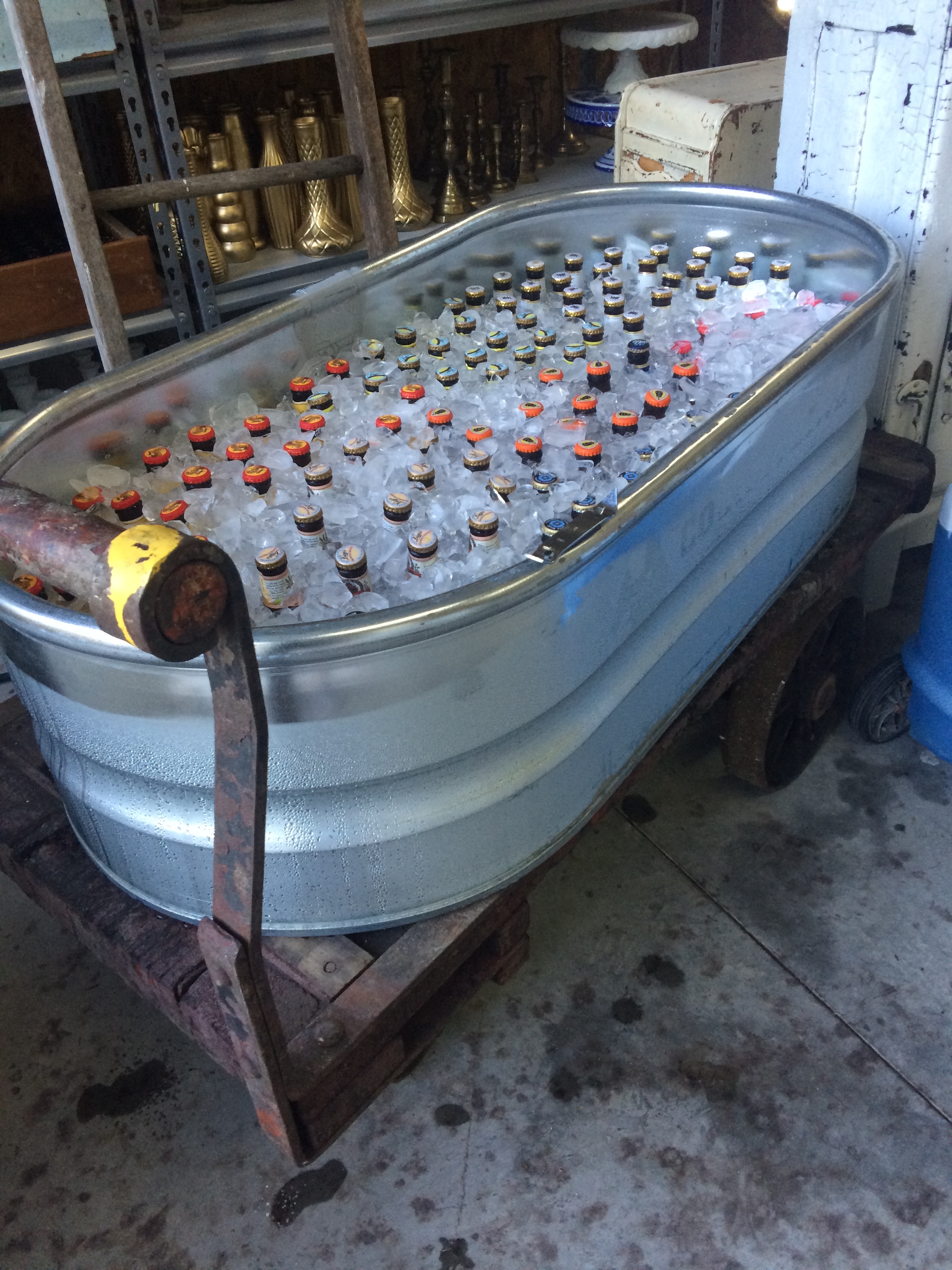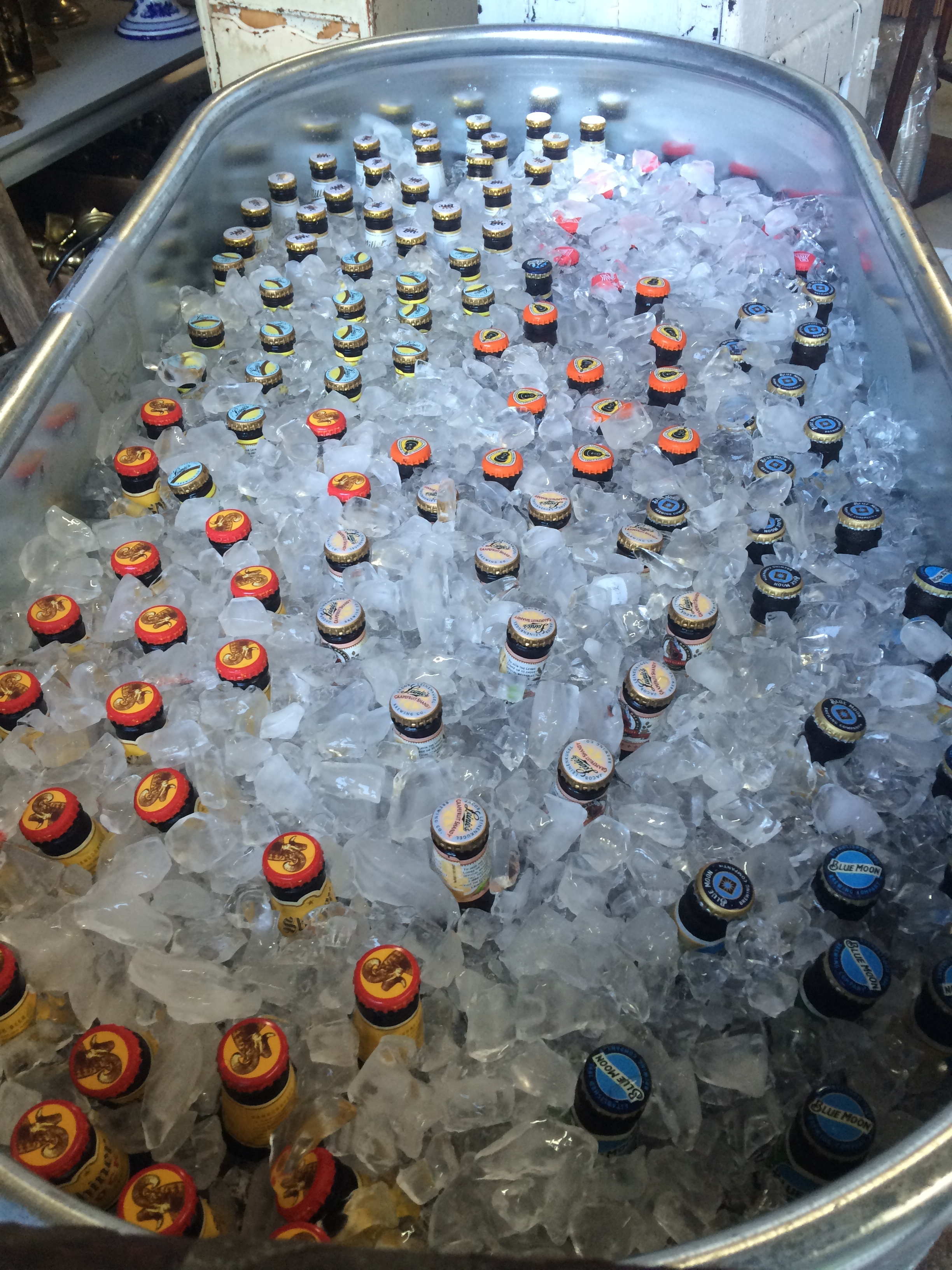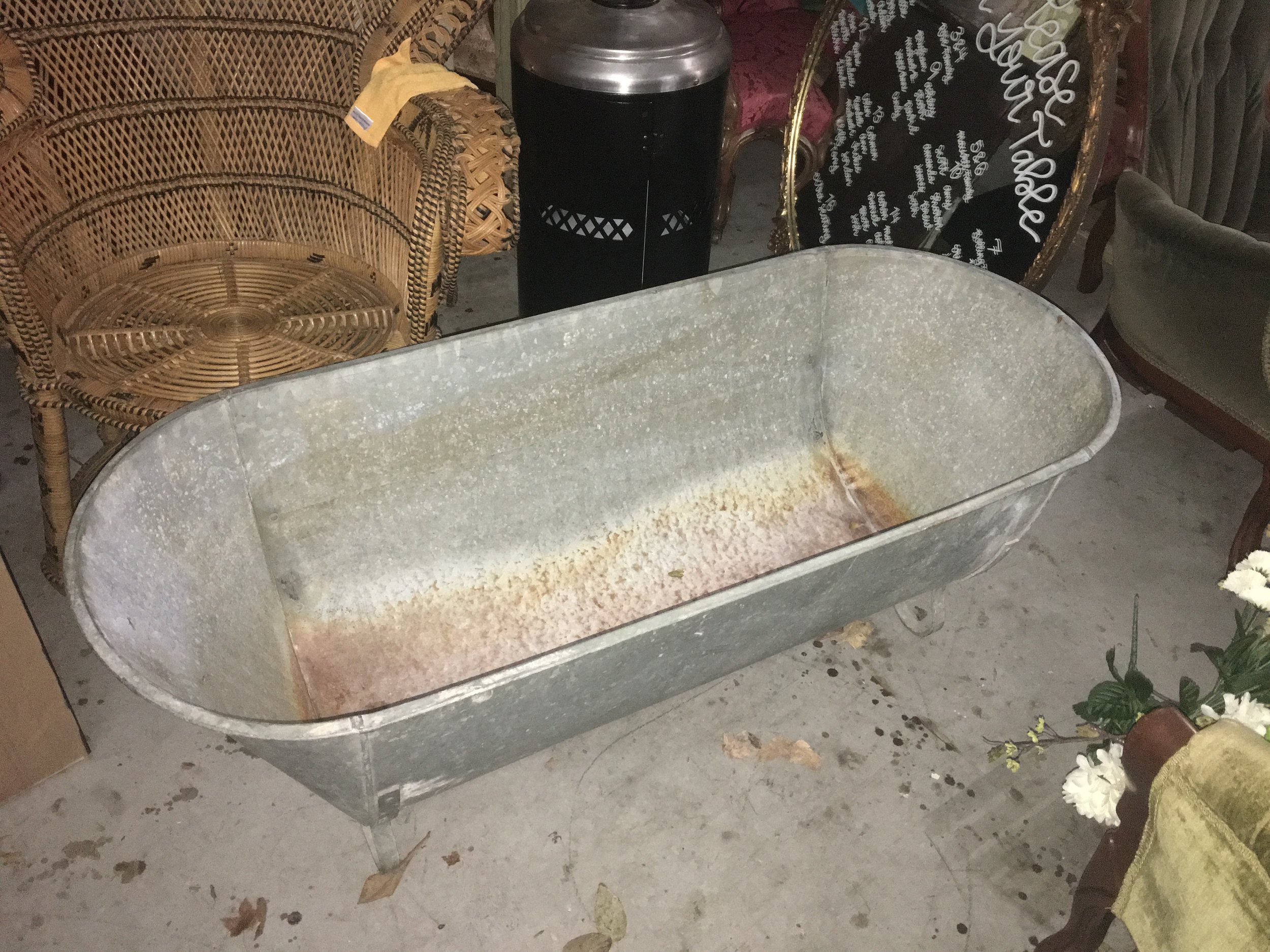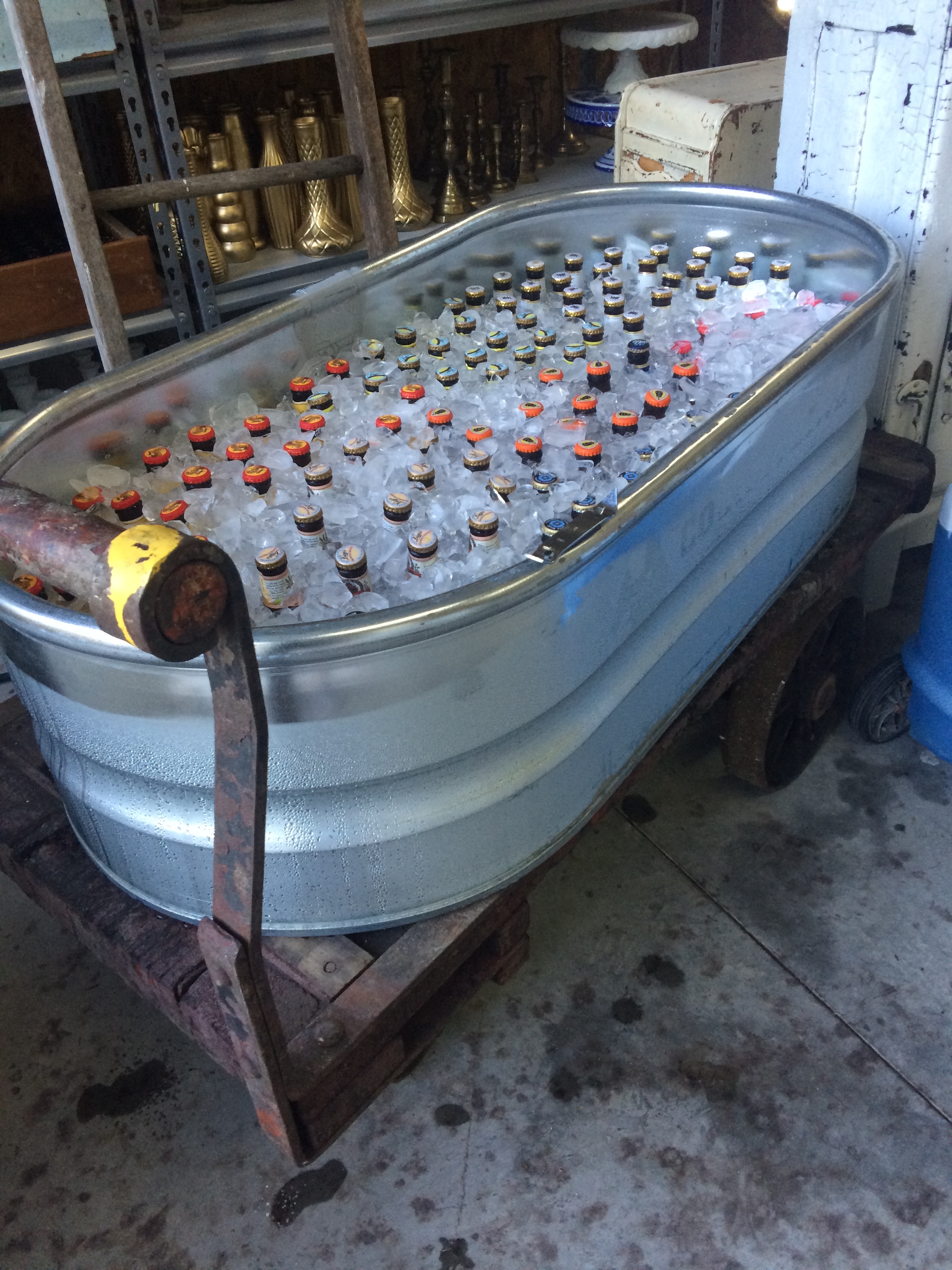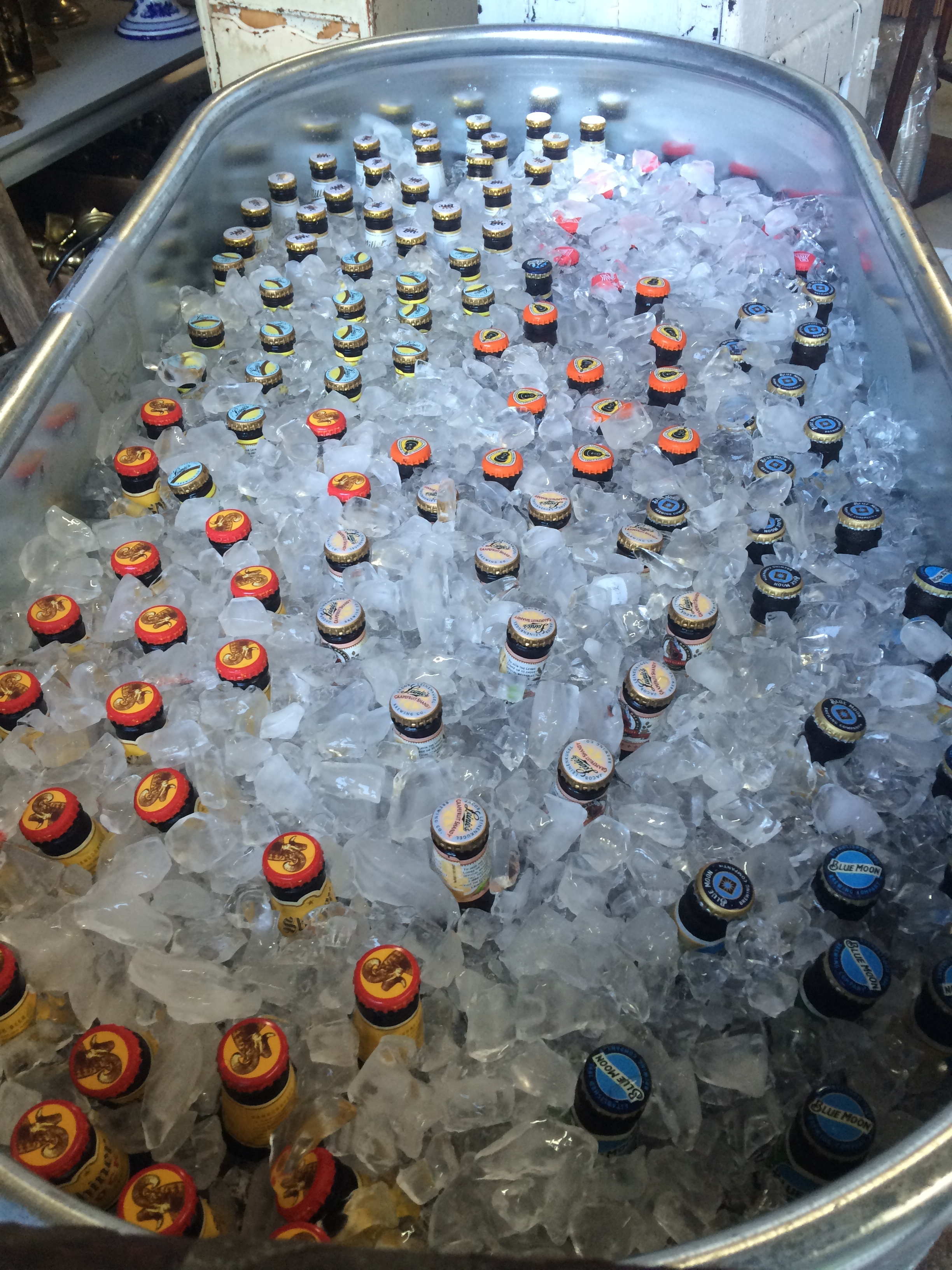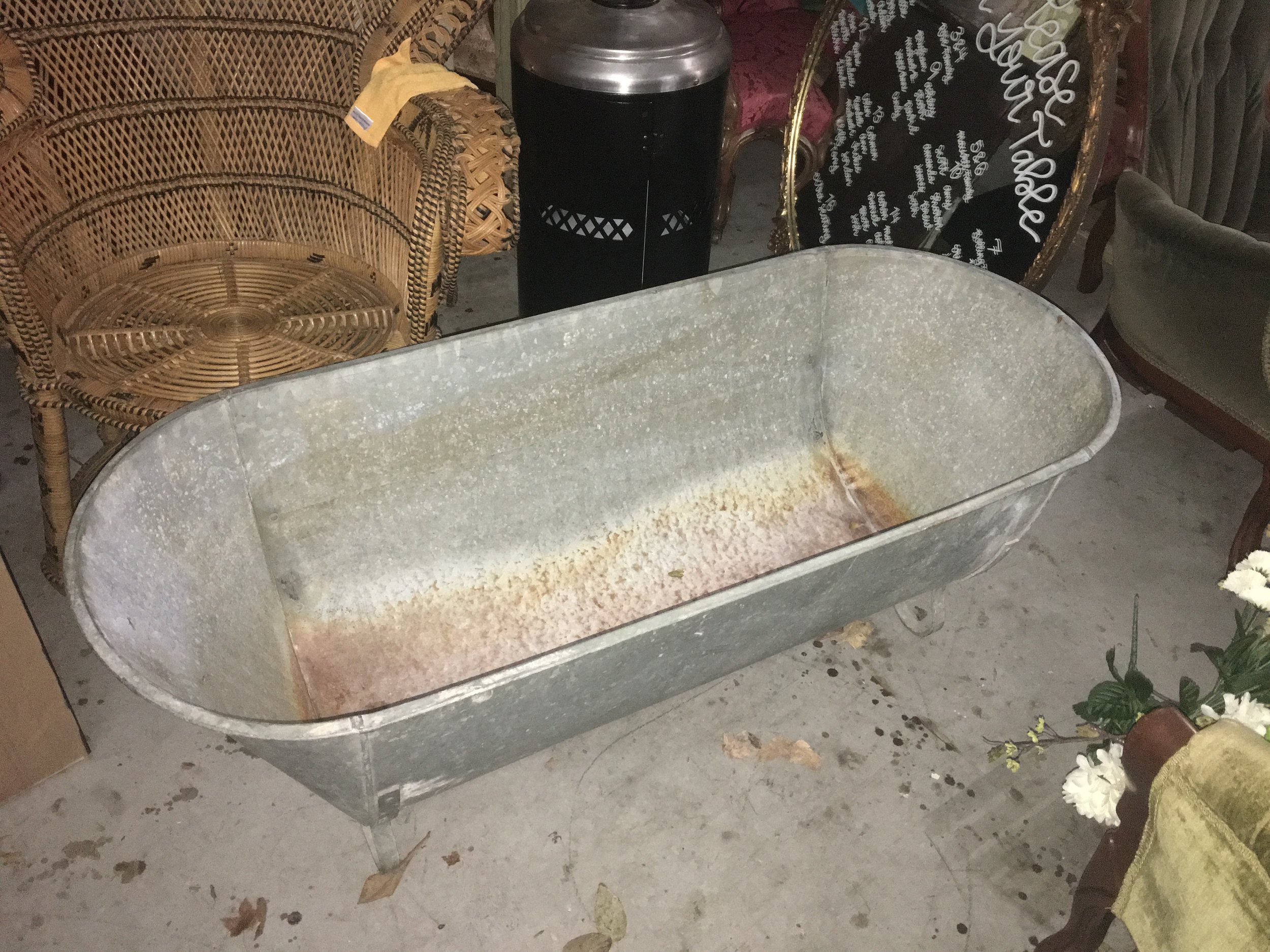 Galvanized Drink Trough
Don't worry about having to continually put more drinks on ice with this drink trough. It holds 40 gallon with enough room to hold cases and cases of drinks, with bags and bags of ice.
Use our turn-of-the-century industrial cart to turn your drink station into a one-of-a-kind drink station.
Rental:
Oval Trough - $35
With Industrial Cart - Add $40
Holds upwards of 10 cases of bottle drinks.
Dimensions: 4'Long - 1' Tall - 2' Wide