Glass Lanterns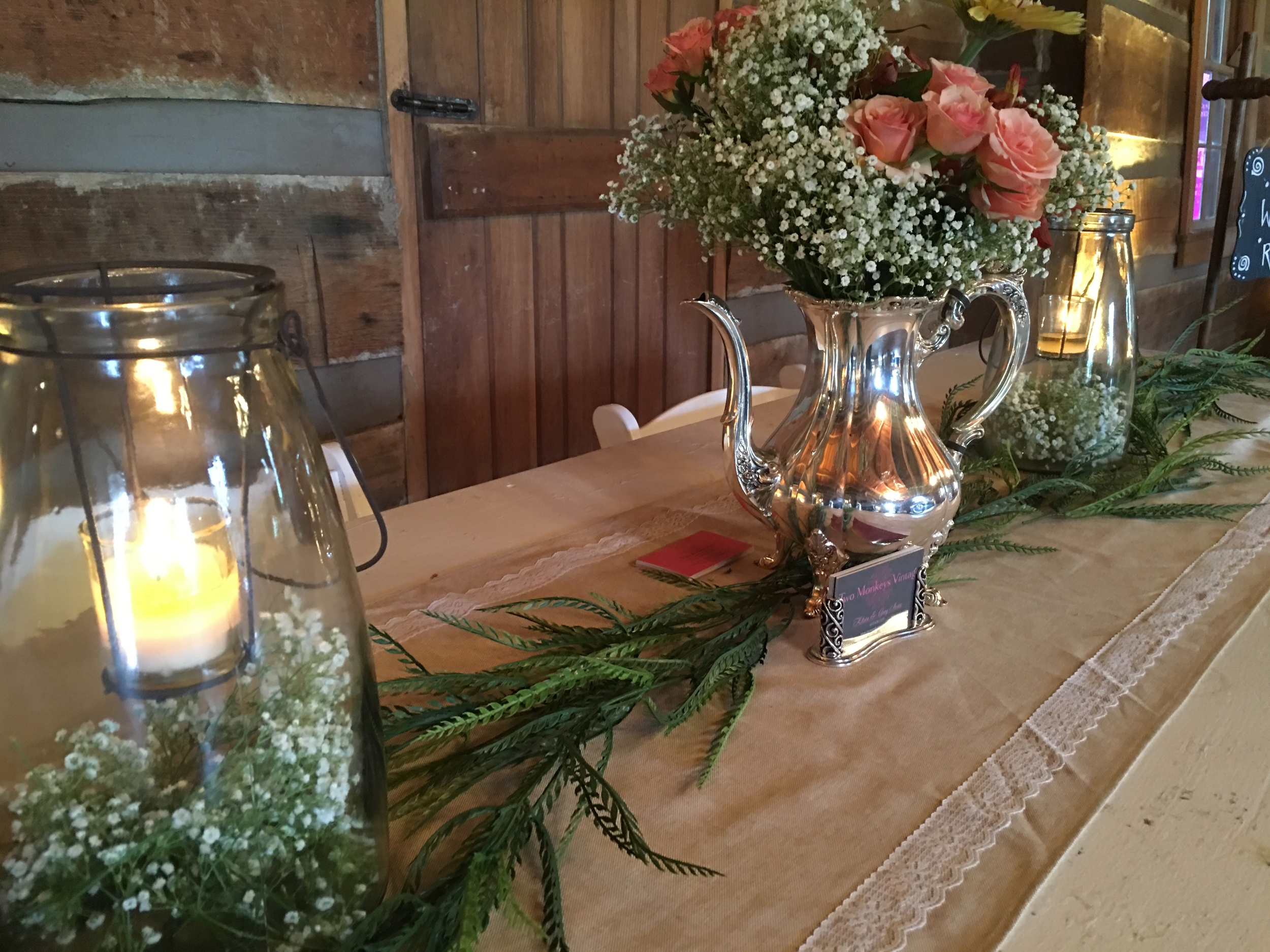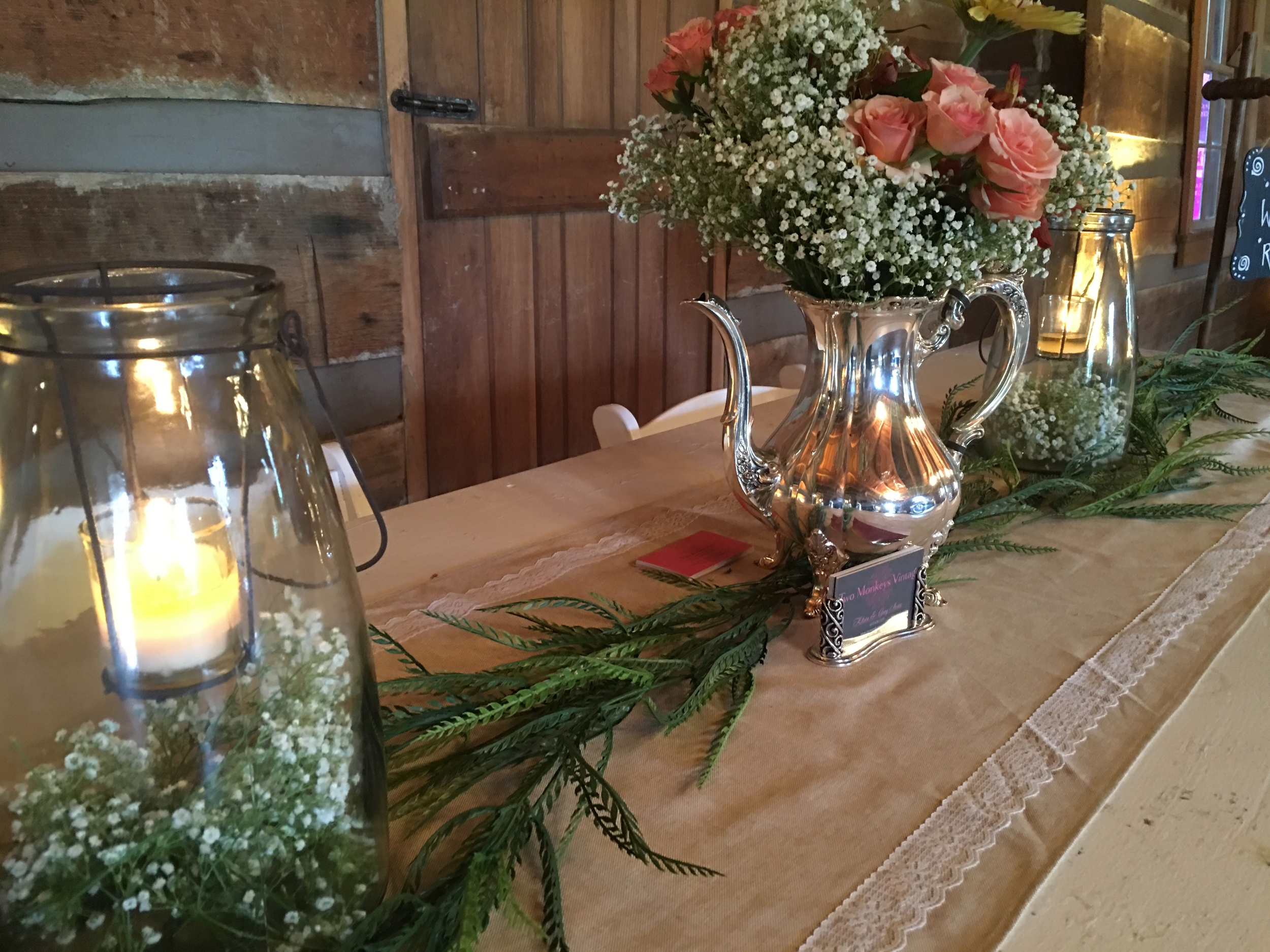 Glass Lanterns
Glass Lanterns
There's something about these clear glass lantern reminds you of childhood, catching fireflies in glass jars. Think of this lantern as an update on that classic look. Beautiful as they come, or place flowers or water beads in the base for a more dramatic look.
Quantity: 24
Dimensions:
Availability and Pricing: Create & submit a wishlist of your favorite pieces and we will gladly email you a quote with pricing and availability information! Have other questions? Shoot us an email at gary@twomonkeysvintage.com.
These are some of the most versatile lanterns you'll find. You can
Use them with or without a votive
Put flowers or other decorative filler below a votive
Hang them from a shepherd's hook, or set them on a table
Use them a vases
Make your bridal party table stunning and save on your flower costs by
doubling up your brides maids flowers. After the ceremony, have your
bridesmaids simply set them into these lanterns at your reception. Your bridal
party table now transformed without spending any additional money on flowers.