Mismatched Coach Lanterns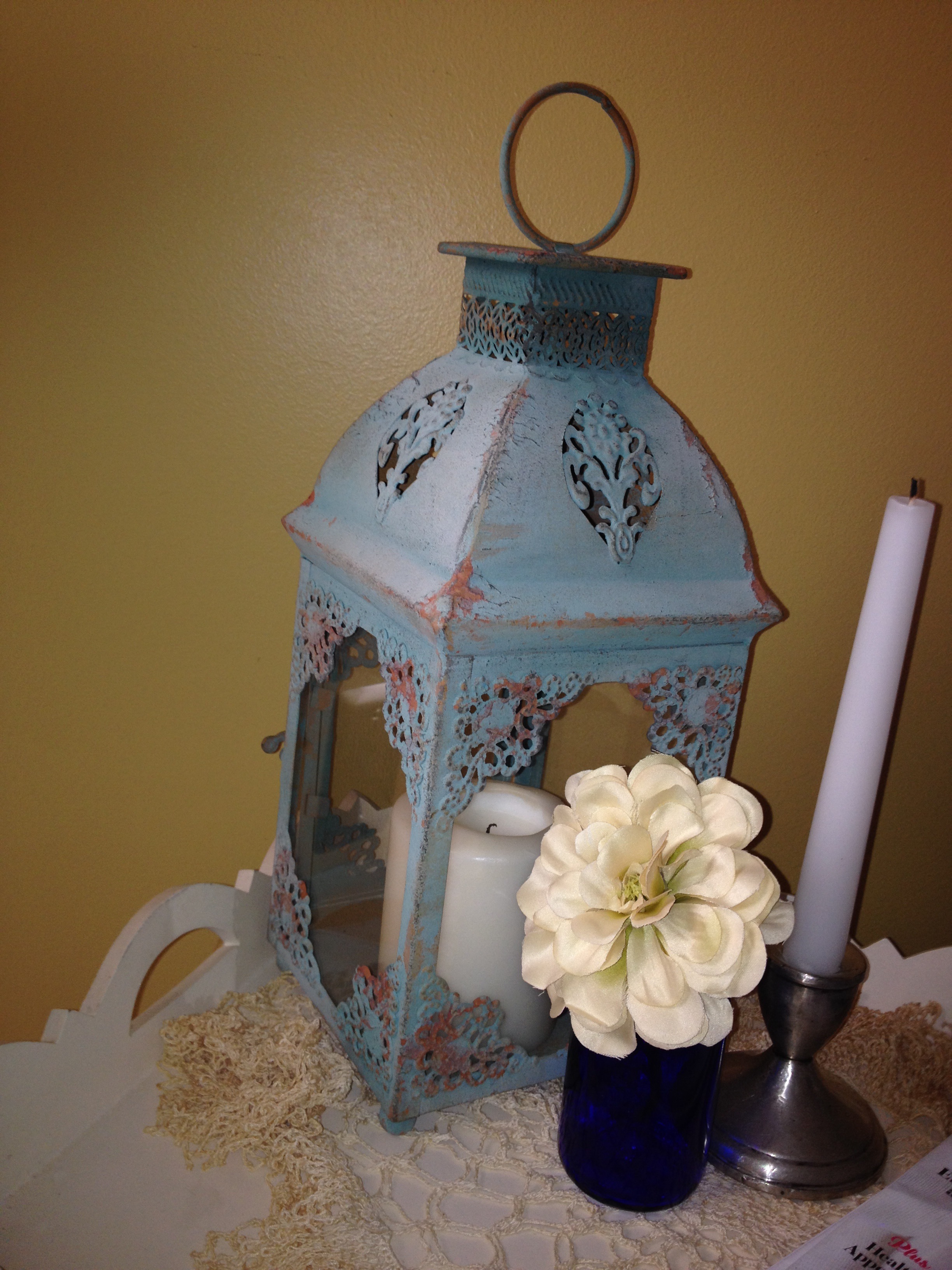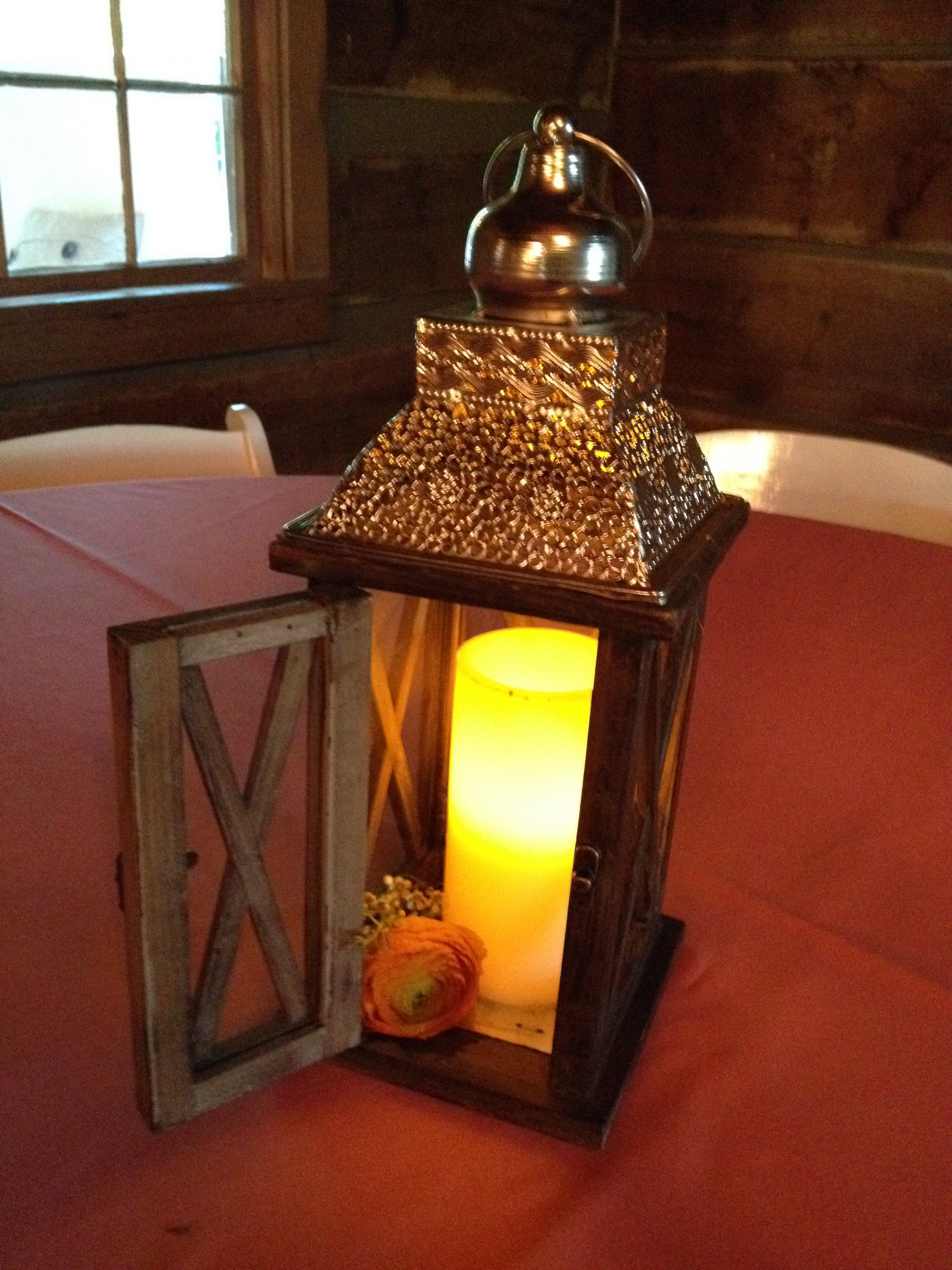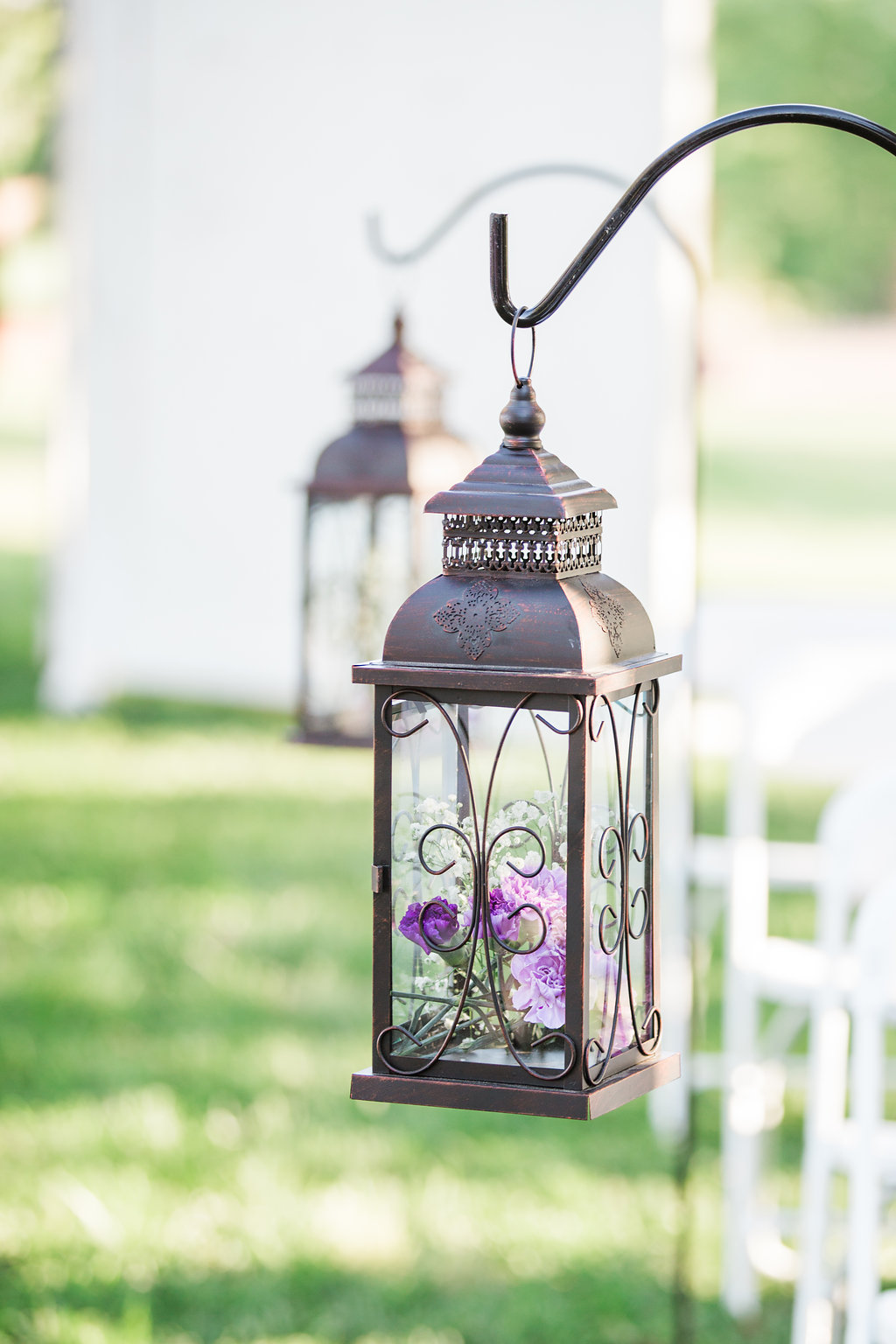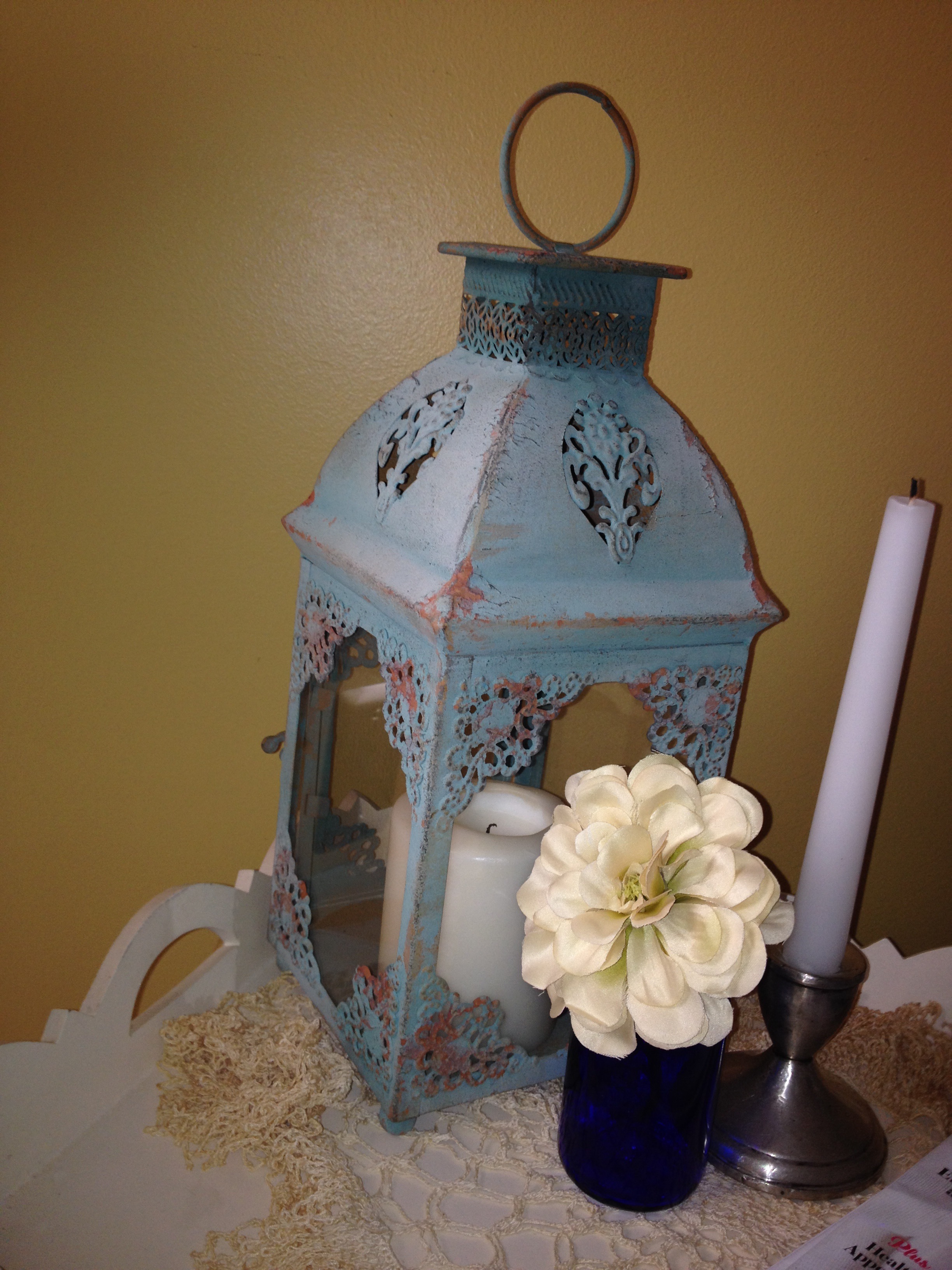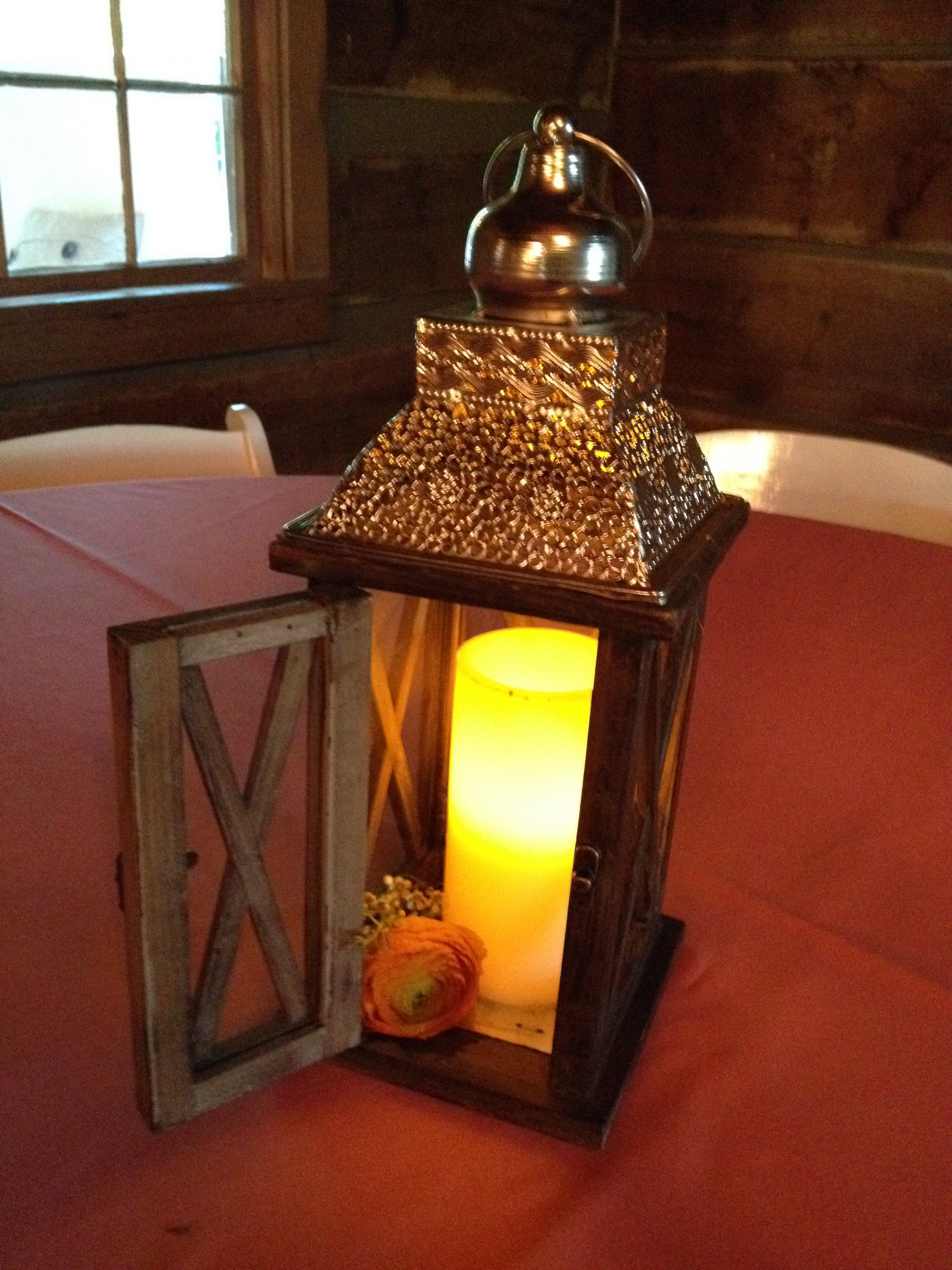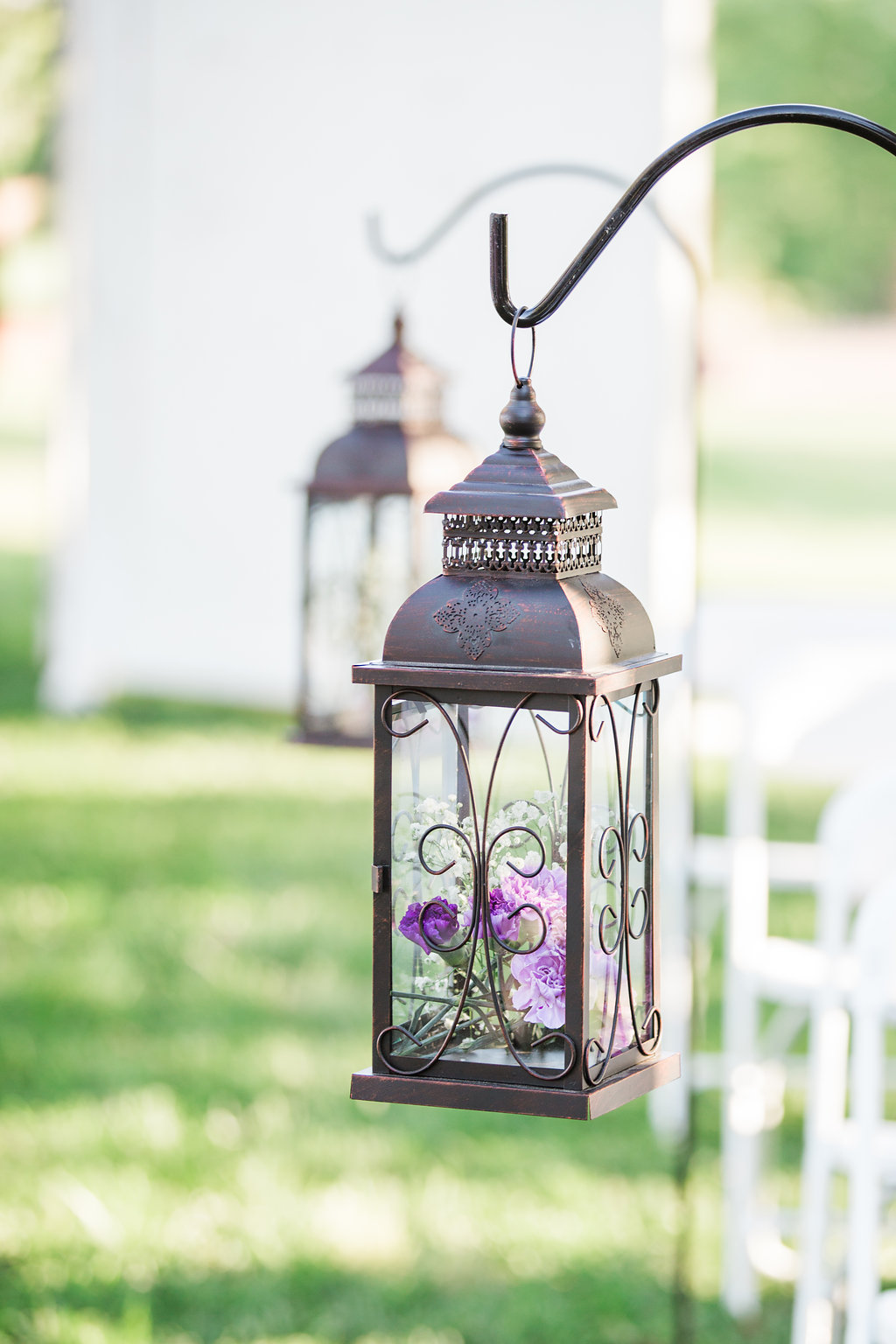 Mismatched Coach Lanterns
Lanterns can be used with flameless or real wax candles. A flameless pillar candle is included with each lantern. LED pillar candles available for use with our lanterns.
Small Lanterns: $8,.00 each
Large Lanterns: $12.00 each
Extra-Large Lanterns: $15.00 each
Quantity: 25+
*Batteries and wax candles are considered expendable by products. TMV can provide them at an additional charge. The use of wax candles may incur a wax removal charge.