Gold Lanterns Set - 2 Left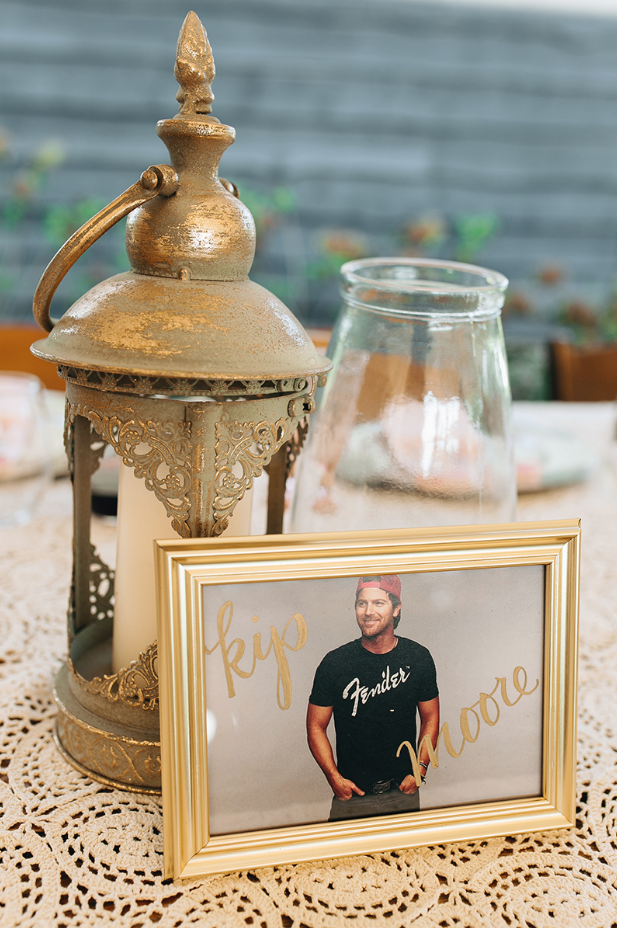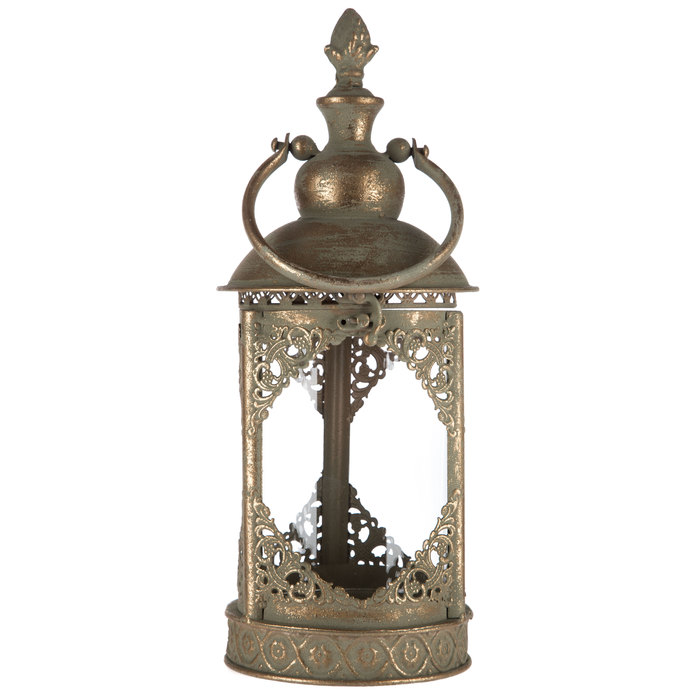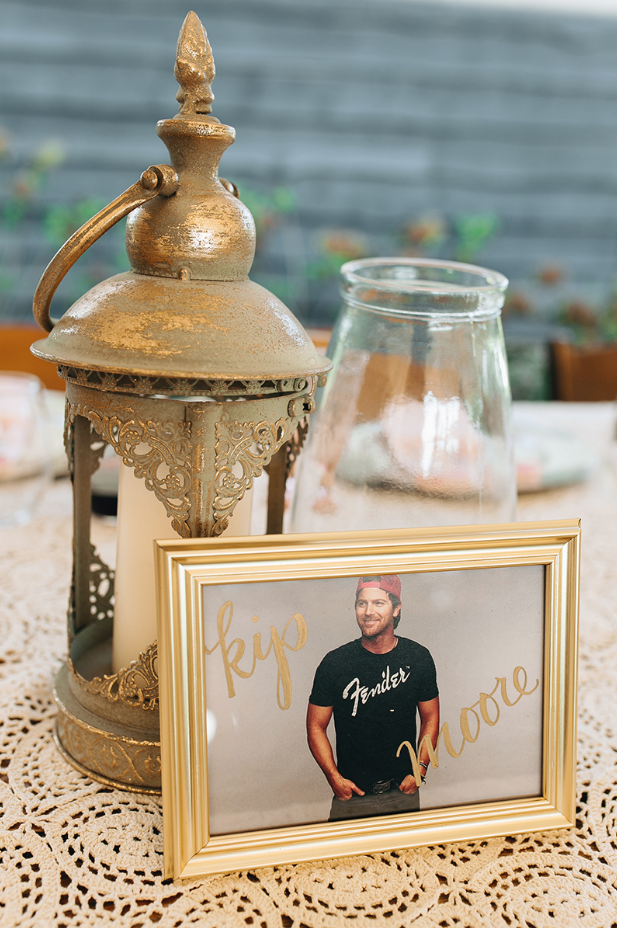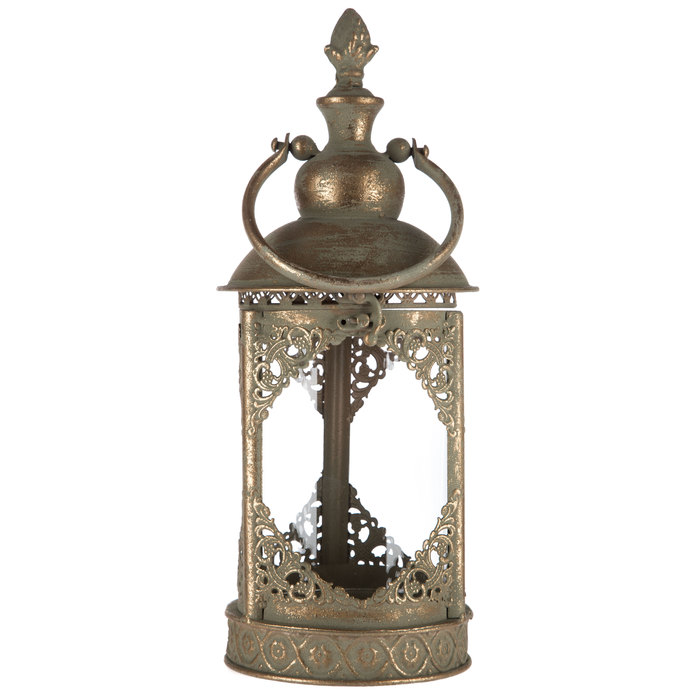 Gold Lanterns Set - 2 Left
Round Antique Gold Metal & Glass Lanterns
Illuminate the night and guide your way with Round Antique Gold Metal & Glass Lantern. This beautiful lantern features a distressed, antique gold finish with filigree accents, a glass insert, and hinged top with round handle. Unique and oh-so charming, this lantern is just waiting to be filled with flowers, greenery, LED lights, and more! Light the way to beautiful decor!
Dimensions: 5 58" x 15" tall
Quantity: 12
Two Monkeys Vintage also has LED candles for use with these lanterns. The use of real wax candles in these lanterns will incur a cleaning deposit for wax.
AVAILABILITY AND PRICING: Create & submit a wishlist of your favorite pieces and we will gladly email you a quote with pricing and availability information! Have other questions? Shoot us an email at gary@twomonkeysvintage.com