Pair of Side Tables - Side Table #1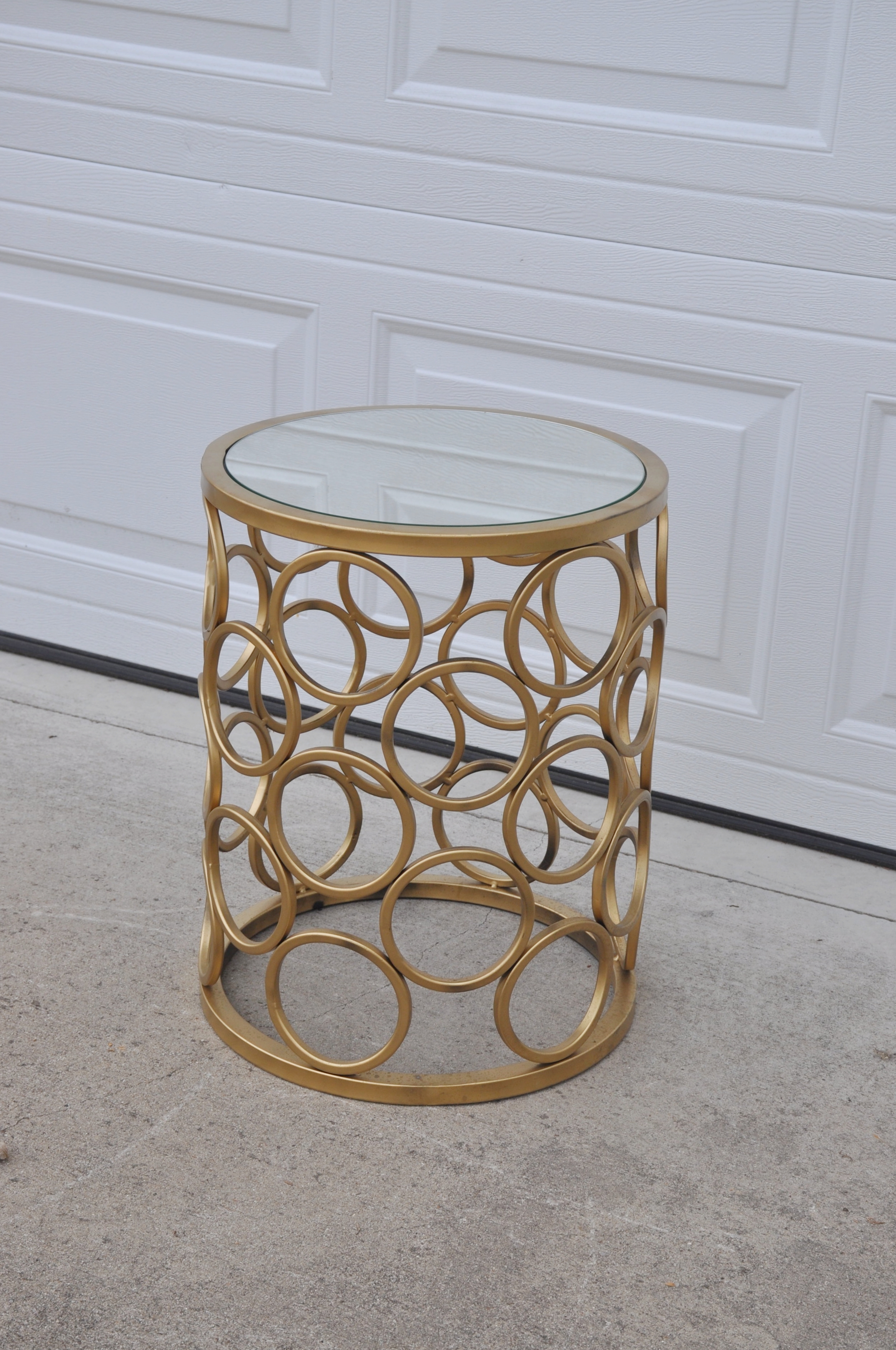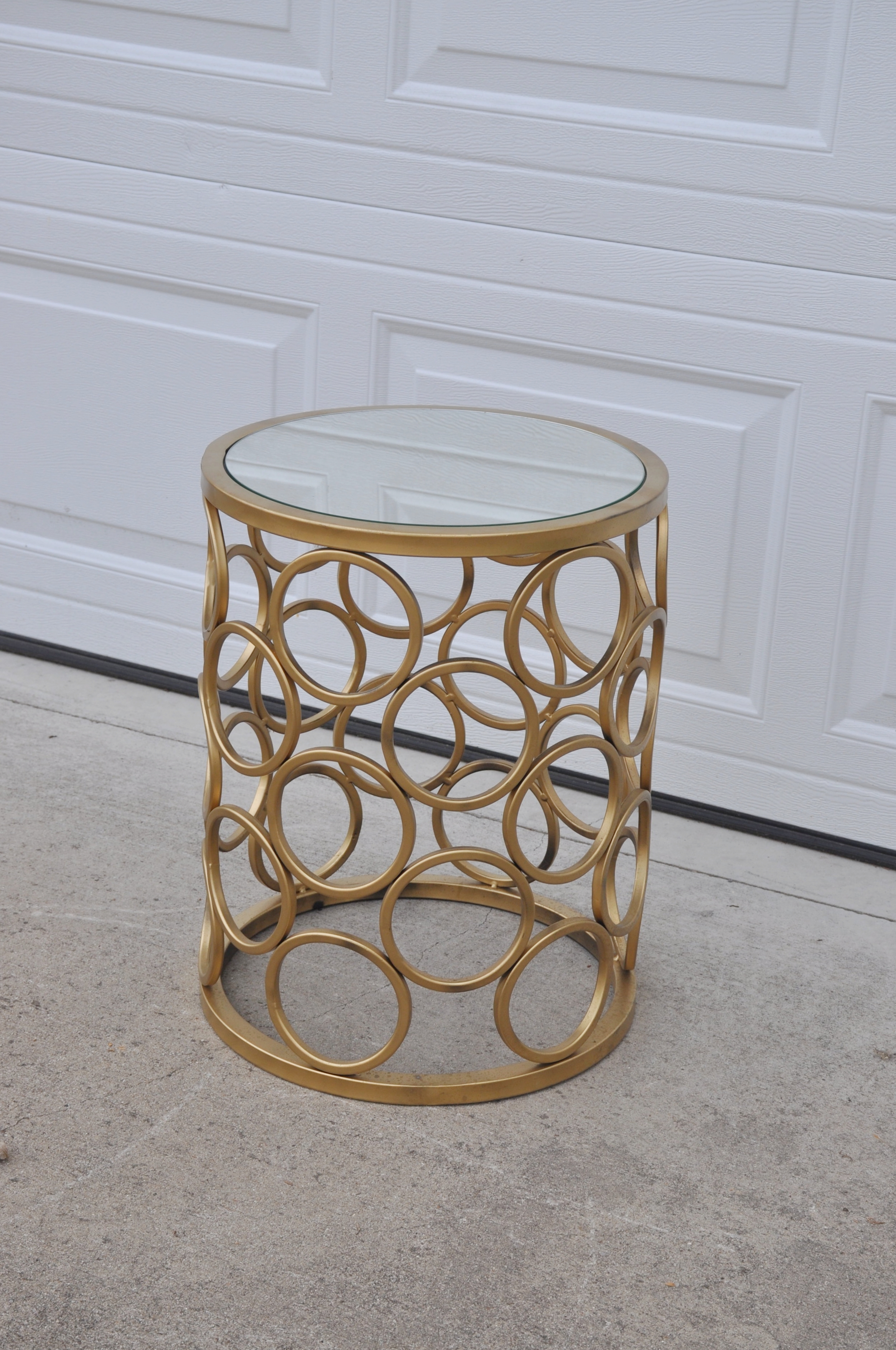 Pair of Side Tables - Side Table #1
Gold Side Table
Glamorize any space with the luxurious look of our Gold Circles Mirrored Side Table! Featuring a fashionable, gold finish and modern mirror tabletop, this accent table shows off your trend-savvy style!
Quantity: 2
Dimensions: 26" x 20" tall
Availability and Pricing: Create & submit a wishlist of your favorite pieces and we will gladly email you a quote with pricing and availability information! Have other questions?
Items in our rental collection are individually priced. Want to learn more about what renting from Two Monkeys Vintage costs?
Check out our Pricing Guide.
Shoot us an email at gary@twomonkeysvintage.com, or call us at (615) 681-0130.