Moroccan-Inspired Tray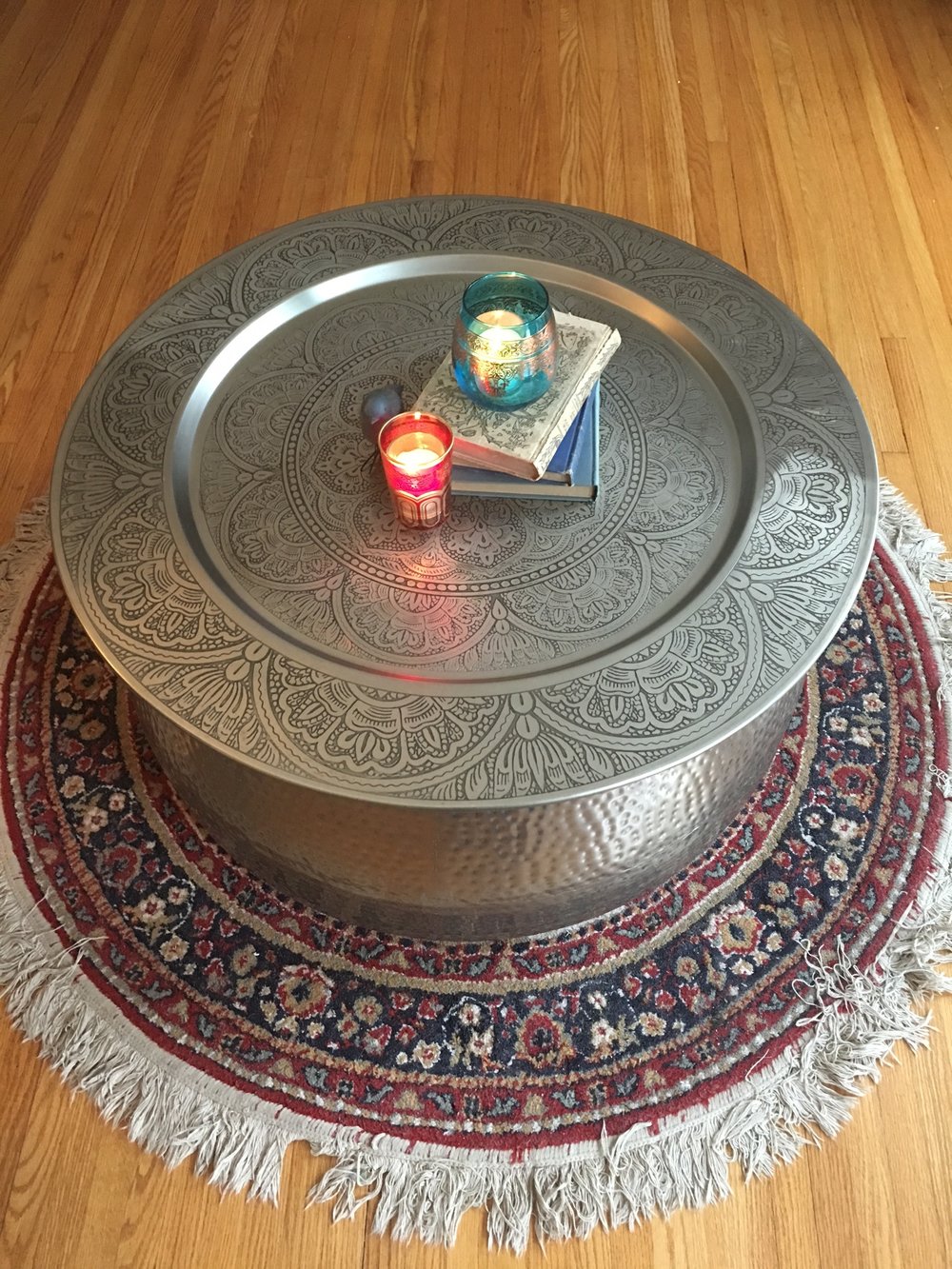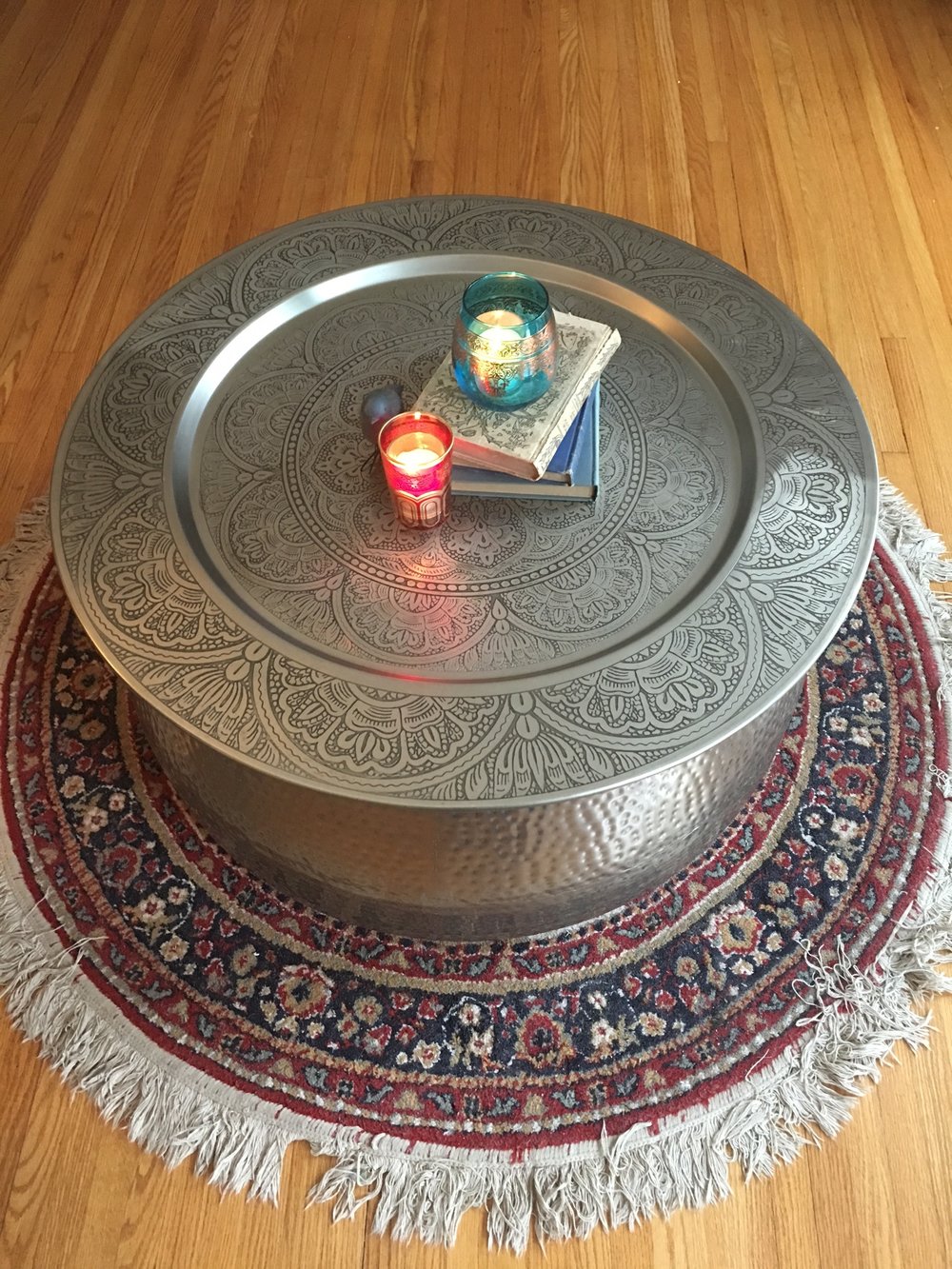 Moroccan-Inspired Tray
Moroccan-Inspired Tray
Crafted by artisans and inspired by traditional mandala motifs depicted in temples, this generously sized metal tray with antiqued silver finish creates a worldly boho setting on any table.
Quantity: 1
Dimensions: 29" x 1"
Availability and Pricing: Create & submit a wishlist of your favorite pieces and we will gladly email you a quote with pricing and availability information! Have other questions? Shoot us an email at gary@twomonkeysvintage.com.