Alice in Wonderland Frame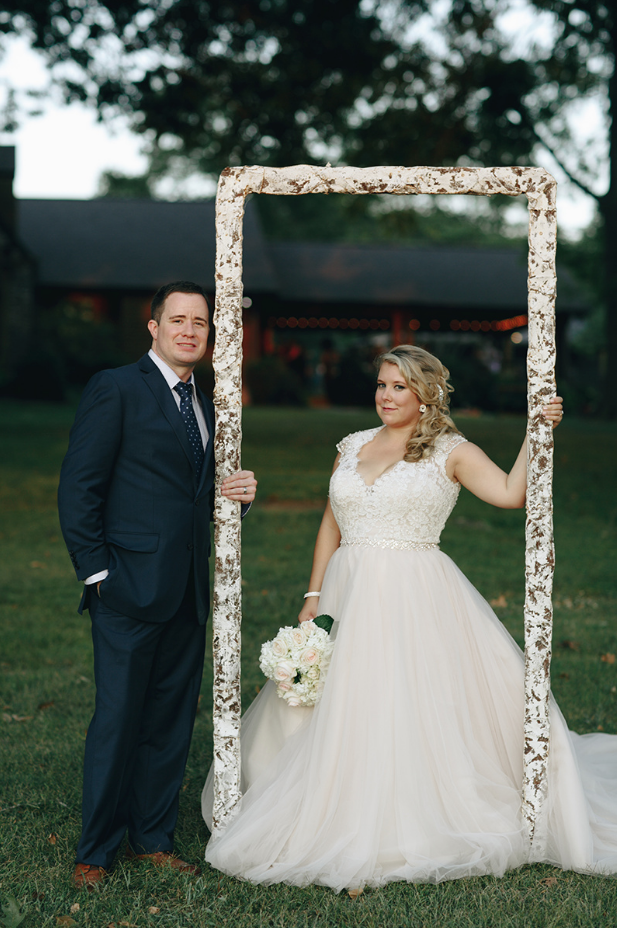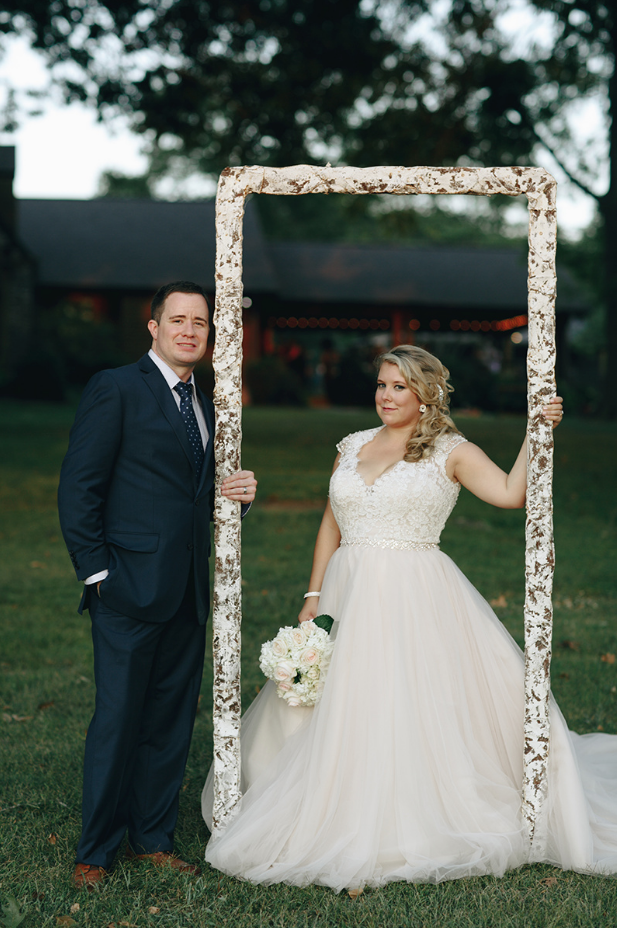 Alice in Wonderland Frame
A stunning and completely unique frame that makes a beautiful piece for wedding pictures. Create your own "Alice in Wonderland" as you setp through the looking glass.
Available: 1
Availability and Pricing: Create & submit a wishlist of your favorite pieces and we will gladly email you a quote with pricing and availability information! Have other questions?
Items in our rental collection are individually priced. Want to learn more about what renting from Two Monkeys Vintage costs?
Check out our Pricing Guide.
Shoot us an email at gary@twomonkeysvintage.com, or call us at (615) 681-0130.